EVERY DOOR DIRECT MAIL
Offered by the U.S. Postal Service®, Every Door Direct Mail™ enables you to canvas a specific area such as a mail carrier route, neighborhood, city, or even a defined distance from your place of business. PIP's full-service capabilities makes the process highly efficient, offering graphic design, mail list acquisition, printing and mailing. So don't get lost in the clutter of shared mailings or newspaper wrapped free-standing inserts. Own the mailbox with EDDM from PIP.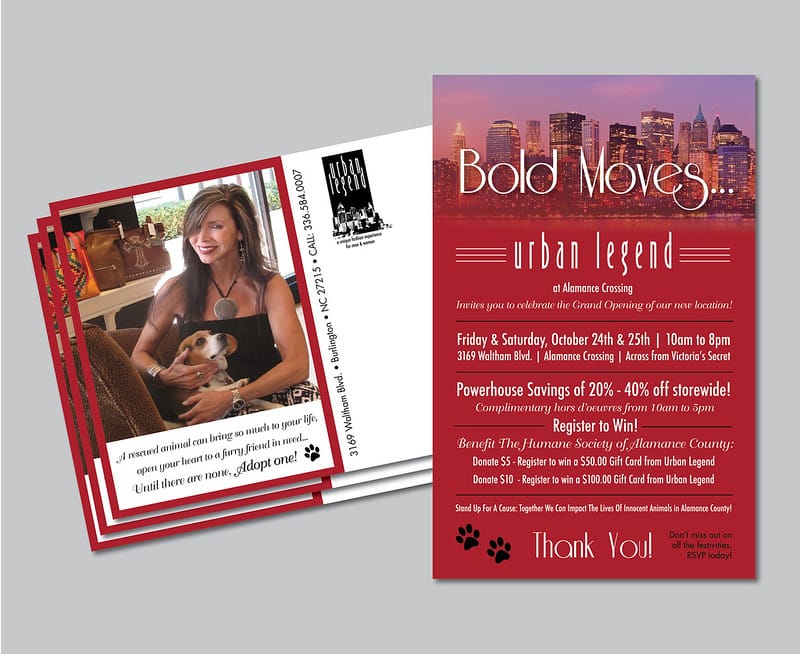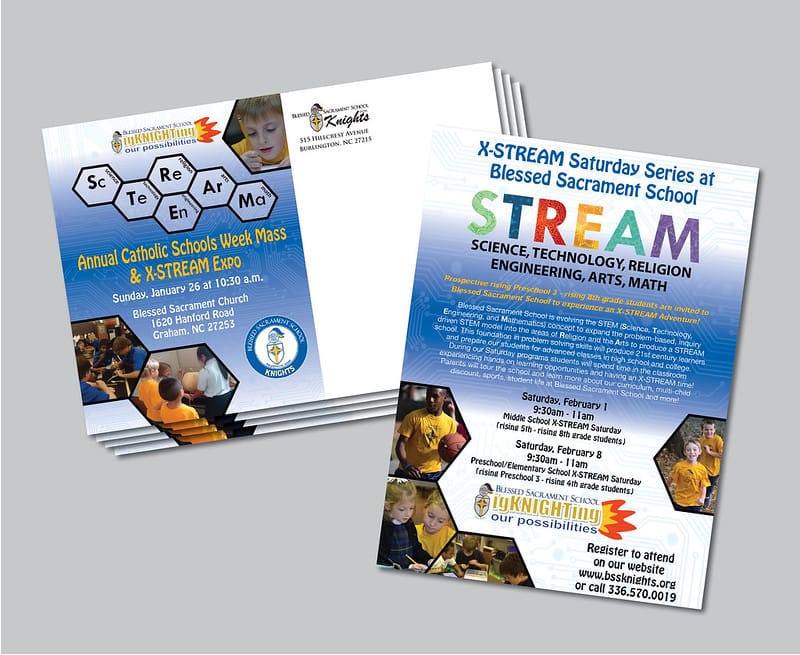 PIP Indianapolis
8255 Craig Street
Suite 110
Indianapolis, IN 46250-4583
Business Hours
Mon - Fri 9:00 AM - 5:00 PM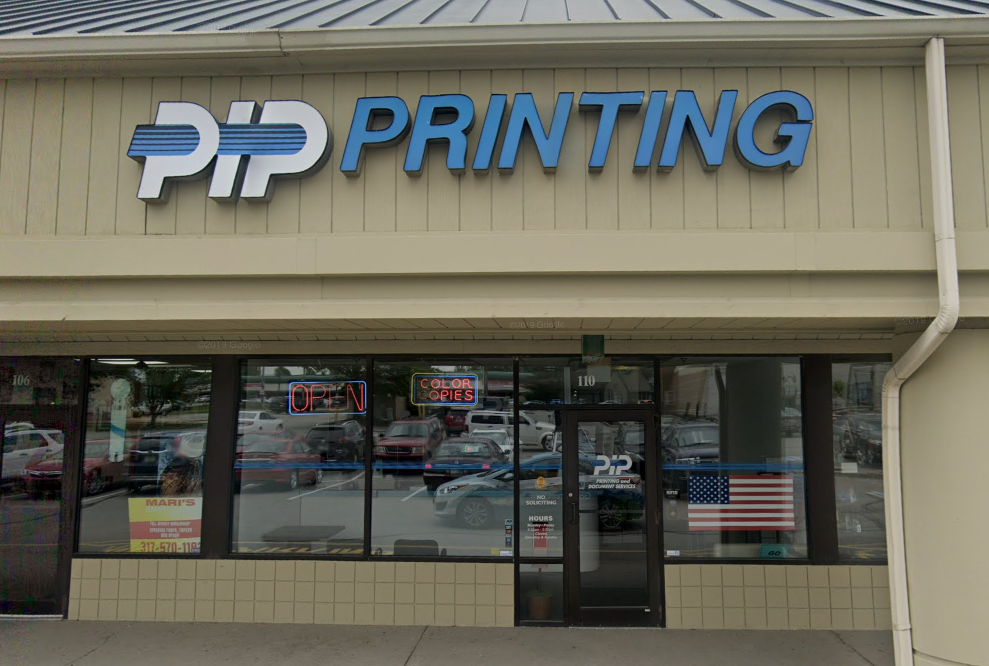 We designed our own wedding invitations and used PIP for our printing needs. The wedding suite turned out beautiful and we were very pleased with the high quality of everything! We will definitely use their services again.
They do beautiful printing in a very timely manner, not to mention they're just always so helpful and friendly! I actually look forward to getting monthly newsletters printed there just so I can see the staff and chat with them. Highly recommend!