LIST MANAGEMENT SERVICES
When was the last time you cleansed your customer database? Or appended it with a different list to prospect for new customers? Before you embark on a direct mail campaign, make your first order of business a mail list assessment. A list with outdated information is not only inefficient but can be costly. PIP offers data scrubbing and list cleansing along with database verification, data mining, and customer profiling services.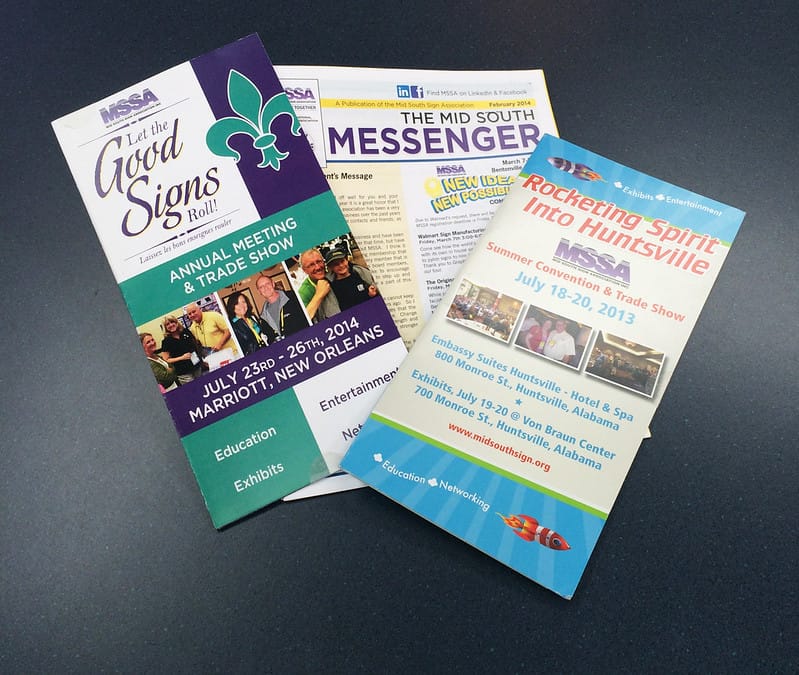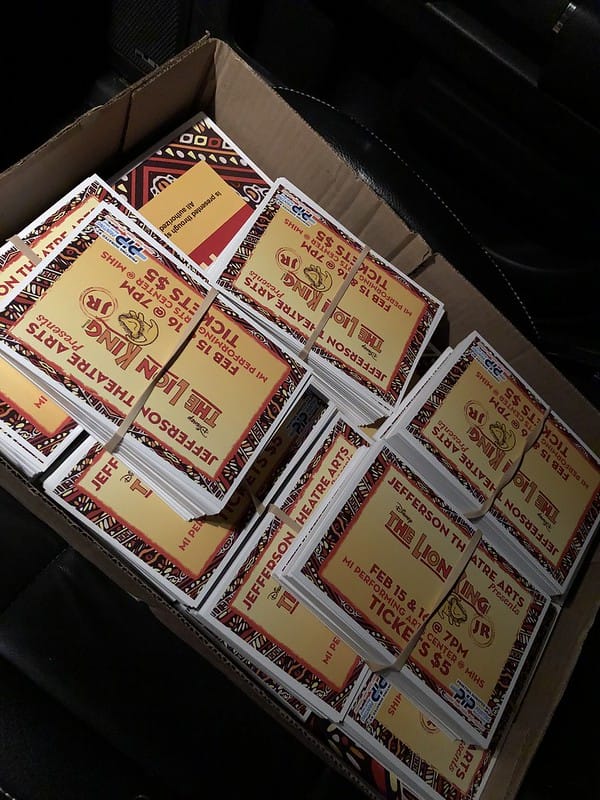 PIP Indianapolis
8255 Craig Street
Suite 110
Indianapolis, IN 46250-4583
Business Hours
Mon - Fri 9:00 AM - 5:00 PM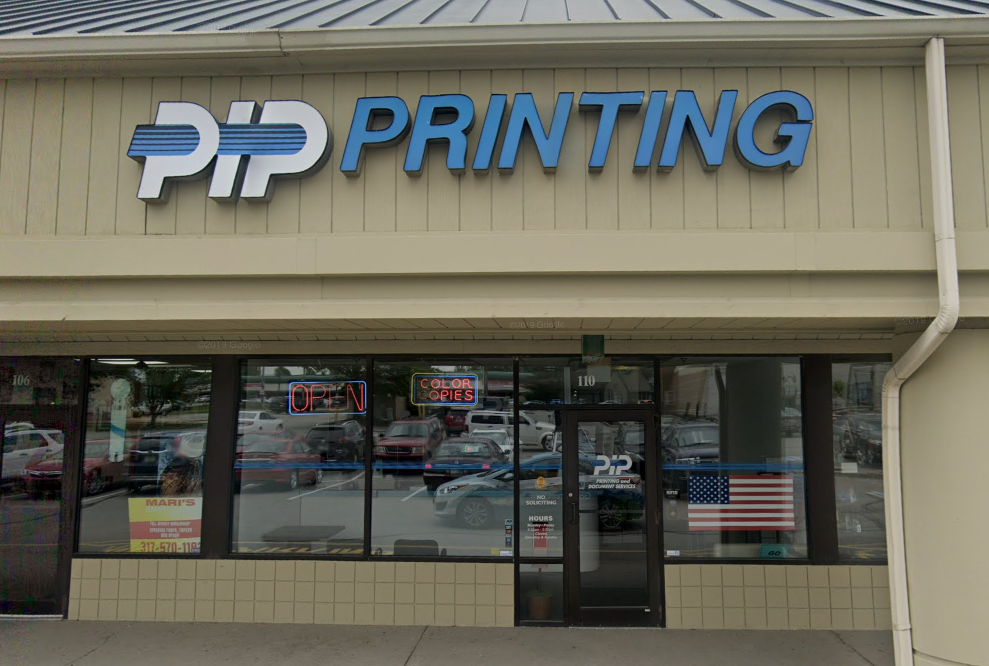 We designed our own wedding invitations and used PIP for our printing needs. The wedding suite turned out beautiful and we were very pleased with the high quality of everything! We will definitely use their services again.
They do beautiful printing in a very timely manner, not to mention they're just always so helpful and friendly! I actually look forward to getting monthly newsletters printed there just so I can see the staff and chat with them. Highly recommend!