MARKETING AND SALES KITS
An effective sales kit is both educational and inspirational. If it resonates with your target audience and helps to support your brand, you're on your way to success. We help empower that sale by creating great first impressions. Our vast capabilities put nearly anything you can dream up at your disposal, from unique packaging, bindery, and labels to inserts, die-cuts and brilliant inks. As a matter of fact, before you go into design, swing by and chat with our specialists who will be happy to share their knowledge with you.
Once your design is dialed in, our assembly line of experts gets work. We print, store, assemble and ship to multiple locations worldwide, either on a set-schedule or on-demand. We work how you work, it's that simple.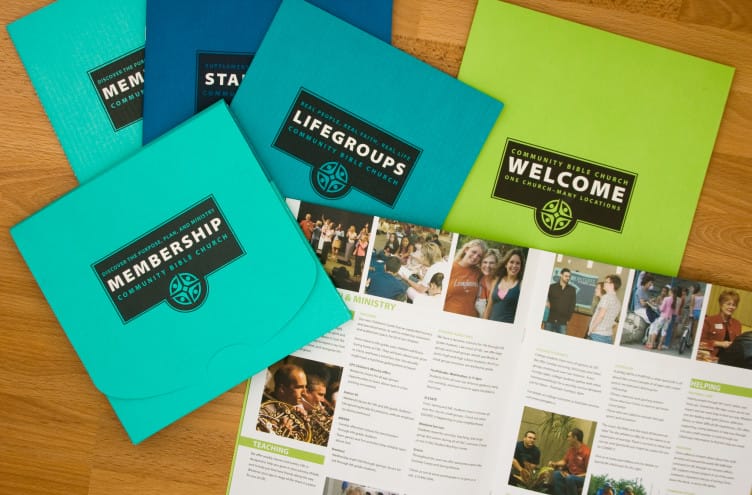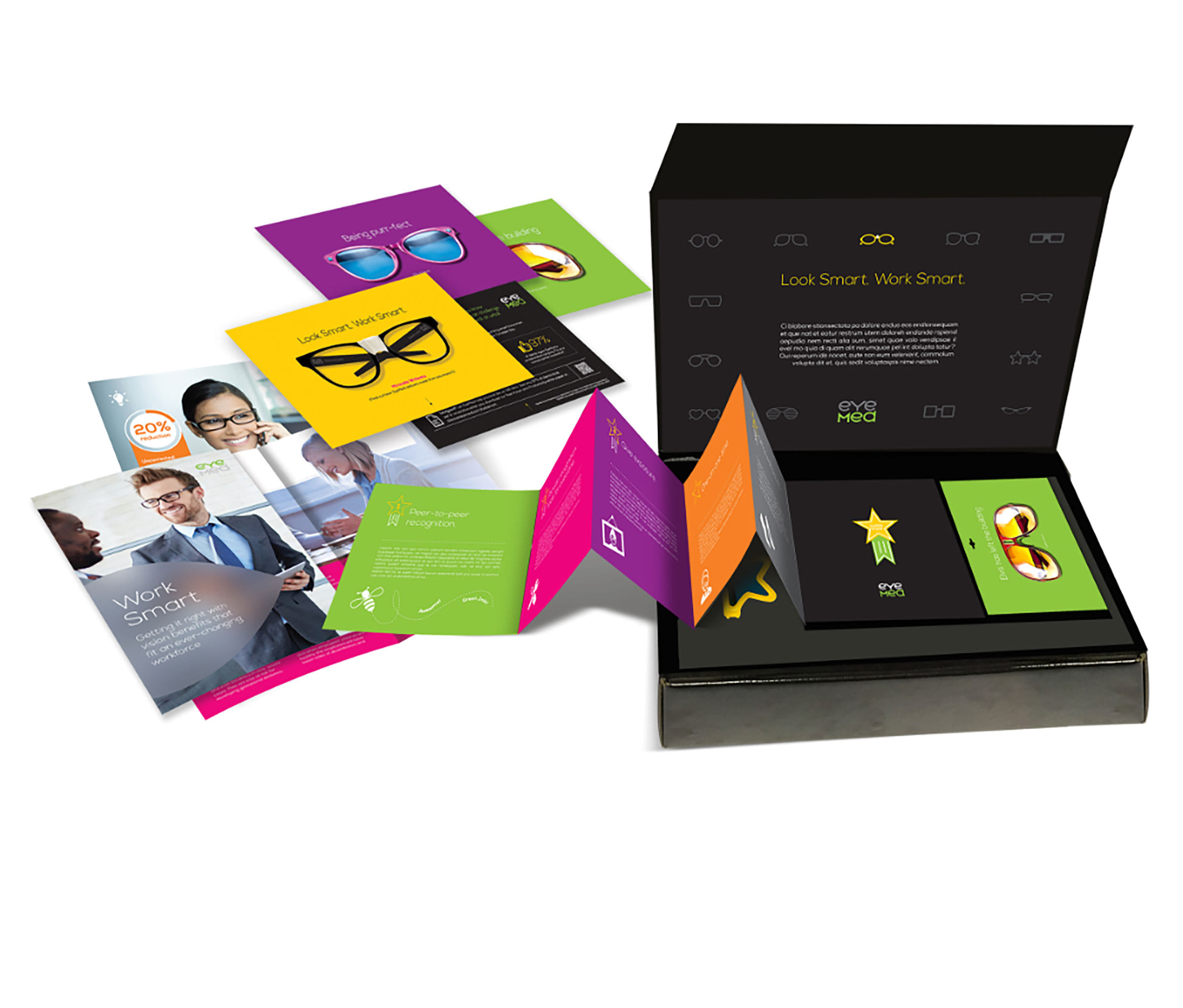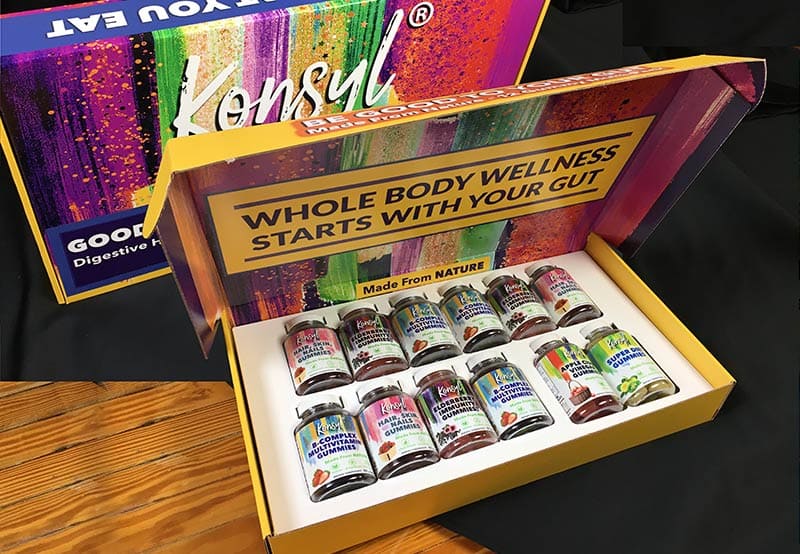 PIP Indianapolis
8255 Craig Street
Suite 110
Indianapolis, IN 46250-4583
Business Hours
Mon - Fri 9:00 AM - 5:00 PM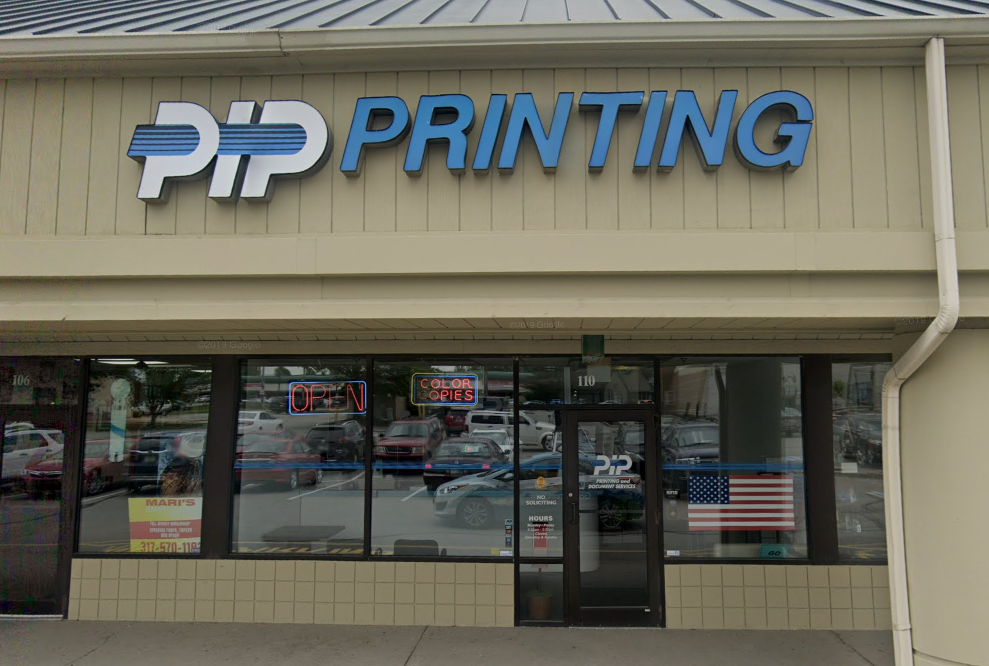 We designed our own wedding invitations and used PIP for our printing needs. The wedding suite turned out beautiful and we were very pleased with the high quality of everything! We will definitely use their services again.
They do beautiful printing in a very timely manner, not to mention they're just always so helpful and friendly! I actually look forward to getting monthly newsletters printed there just so I can see the staff and chat with them. Highly recommend!