Thriving in an ever-changing marketplace.
Building a practice ... rewarding patient loyalty ... supporting your community. It's all in a day's work at most healthcare companies, and PIP provides the marketing services to help you achieve these business objectives.
Healthcare has always been a vital industry, but more recently has been placed squarely in the public spotlight. This increased scrutiny applies greater stress on healthcare institutions as they navigate the increasingly complex marketing landscape while simultaneously addressing regulatory compliance. PIP has had the privilege of working with healthcare providers for decades and understands these challenges. Rely on us to help with your print, signs and marketing needs in these rapidly changing times. Whether your business is an urgent care facility, provider group, hospital, or local care office, we can provide the services and products needed to keep your business strong and healthy.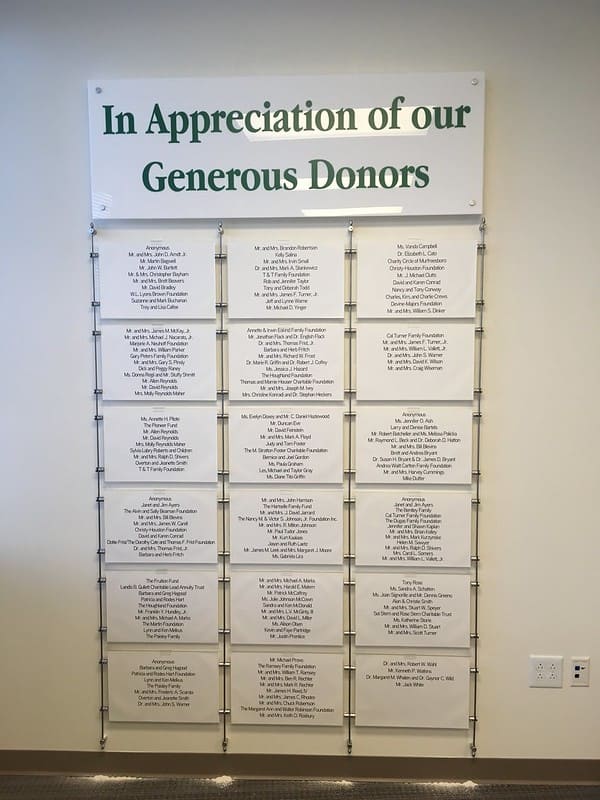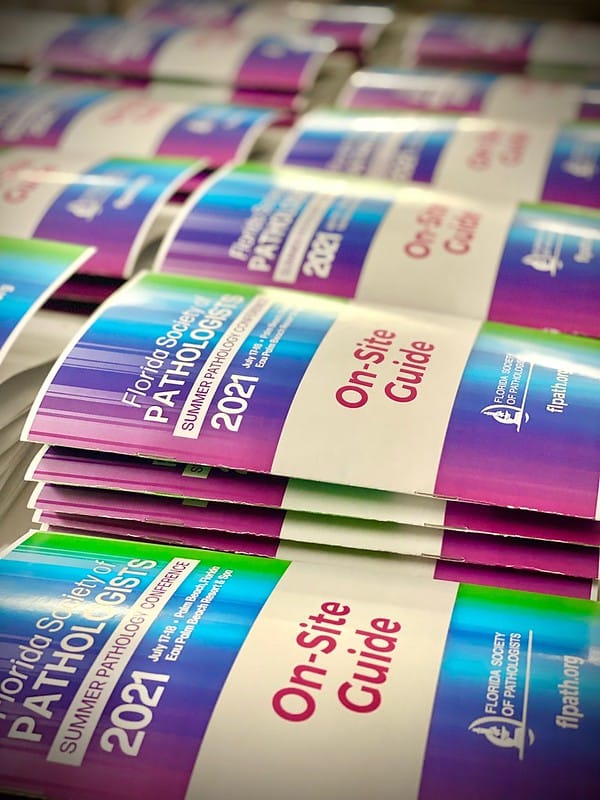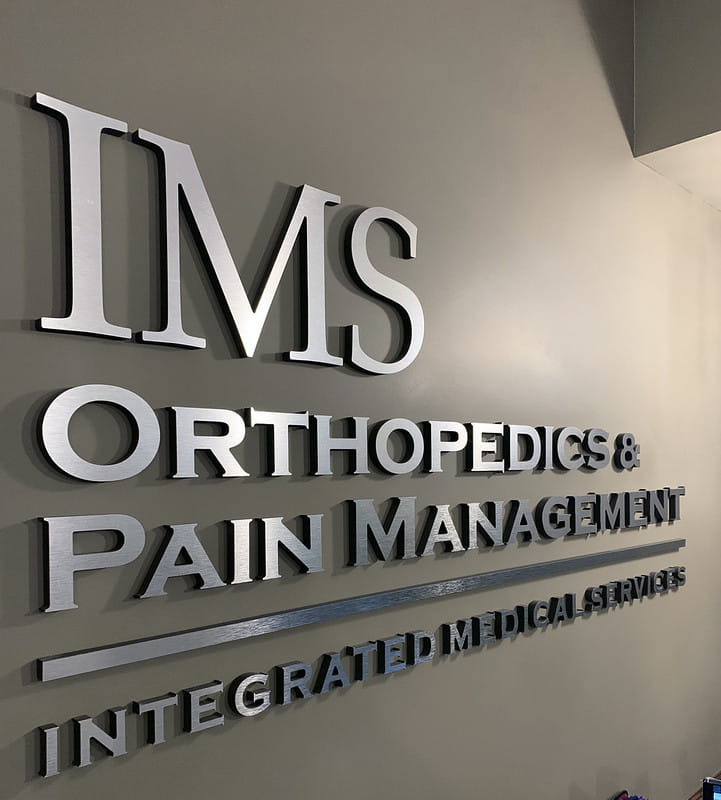 PIP Indianapolis
8255 Craig Street
Suite 110
Indianapolis, IN 46250-4583
Business Hours
Mon - Fri 9:00 AM - 5:00 PM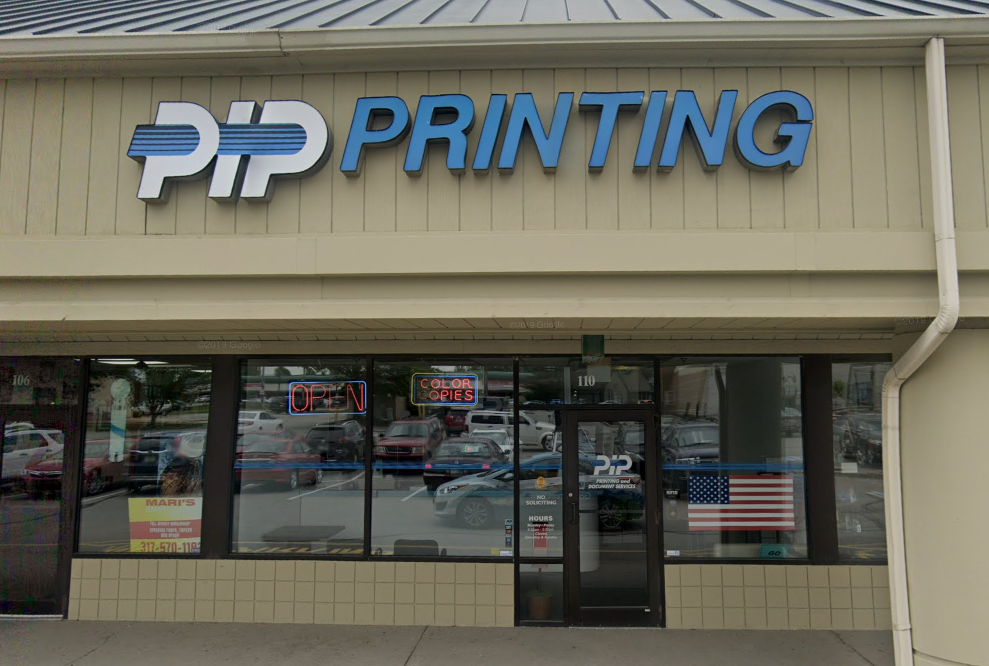 We designed our own wedding invitations and used PIP for our printing needs. The wedding suite turned out beautiful and we were very pleased with the high quality of everything! We will definitely use their services again.
They do beautiful printing in a very timely manner, not to mention they're just always so helpful and friendly! I actually look forward to getting monthly newsletters printed there just so I can see the staff and chat with them. Highly recommend!