SHOW THEM YOU CARE.
It has nothing to do with being modest and everything to do with being safe. Wearing personal protective equipment such as shields, masks and gloves promotes a healthier business environment and gives your employees and customers peace-of-mind.
It's hard to predict when public health challenges might arise, but it's easy to be prepared. PIP is your go-to resource for all manner of PPE such as shields, masks, gloves and more. We recommend taking stock of your supplies at the end of each quarter to ensure you're geared up for the next season. Place your order with PIP to stay out in front.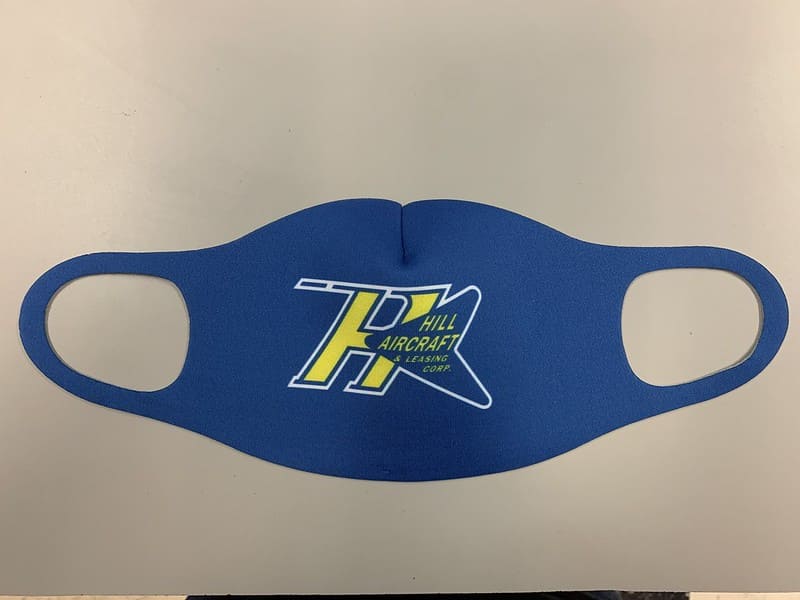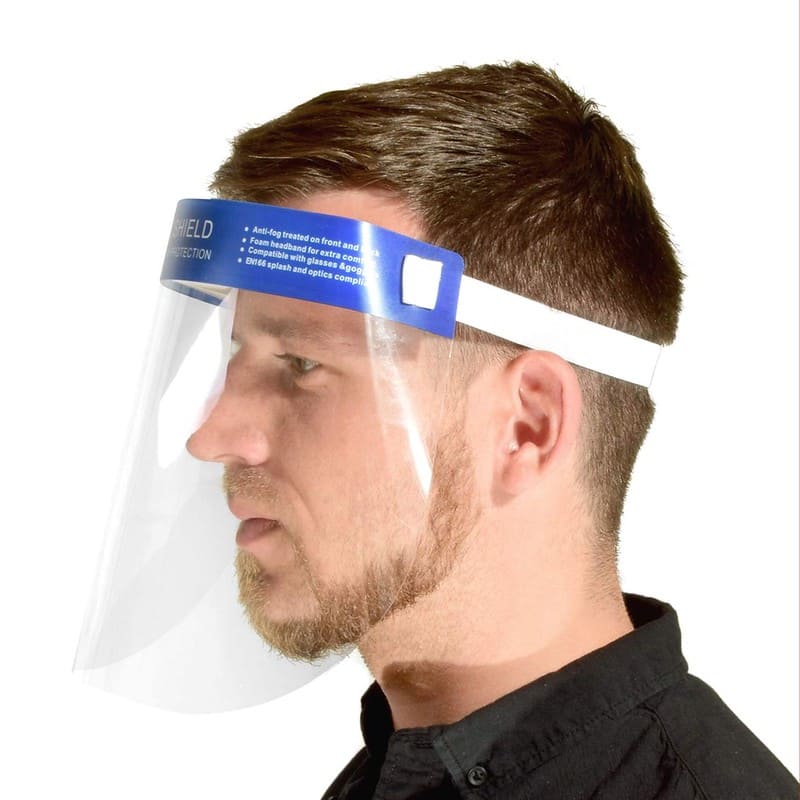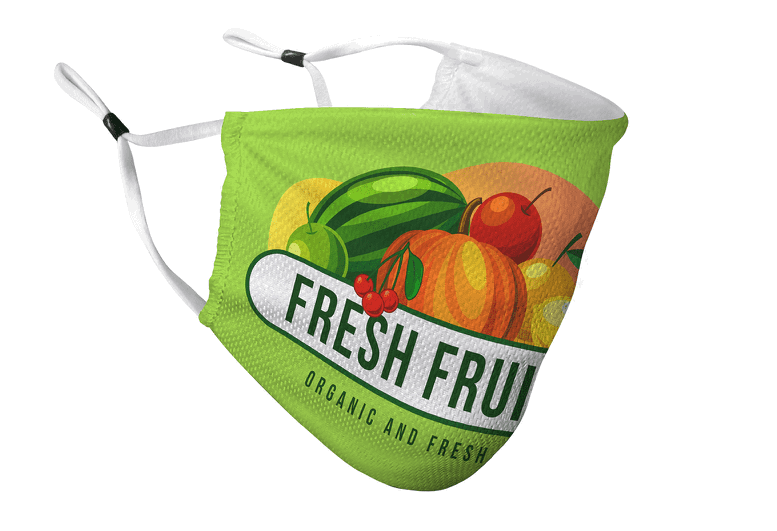 PIP Indianapolis
8255 Craig Street
Suite 110
Indianapolis, IN 46250-4583
Business Hours
Mon - Fri 9:00 AM - 5:00 PM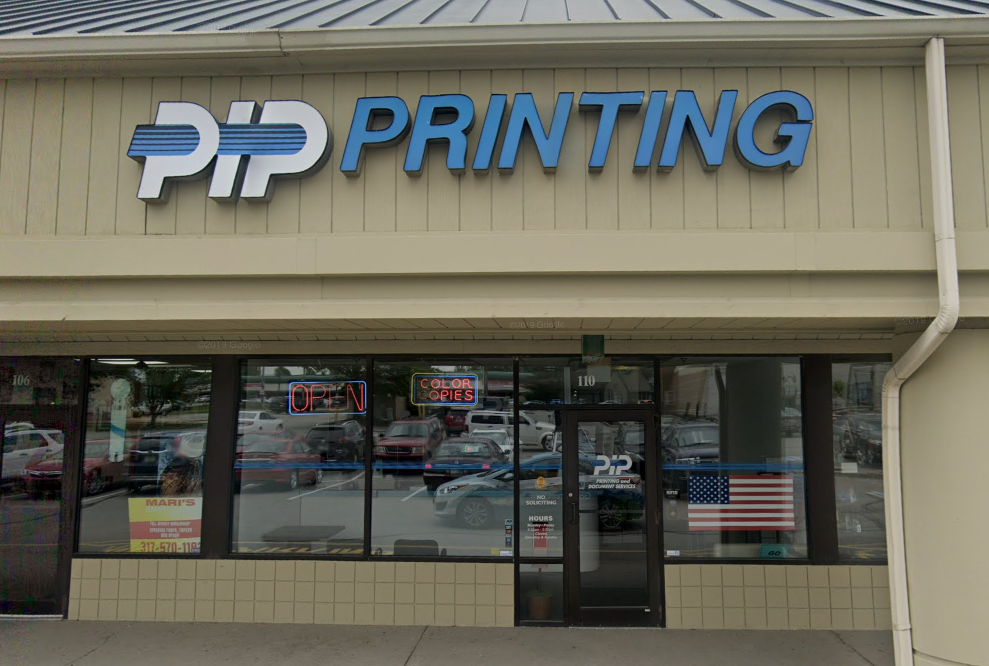 We designed our own wedding invitations and used PIP for our printing needs. The wedding suite turned out beautiful and we were very pleased with the high quality of everything! We will definitely use their services again.
They do beautiful printing in a very timely manner, not to mention they're just always so helpful and friendly! I actually look forward to getting monthly newsletters printed there just so I can see the staff and chat with them. Highly recommend!