A new way of doing business is here.
Organizations have been handed down a whole new set of business concerns. PIP understands and is here to provide the goods and services you need t keep your employees and customers safe.
Be prepared for seasonal spikes that affect the health and safety of your workplace. PIP can provide you with sneeze guards, barriers and other items that promote a healthy environment. Prior to the beginning of each season, give us a call to stock up!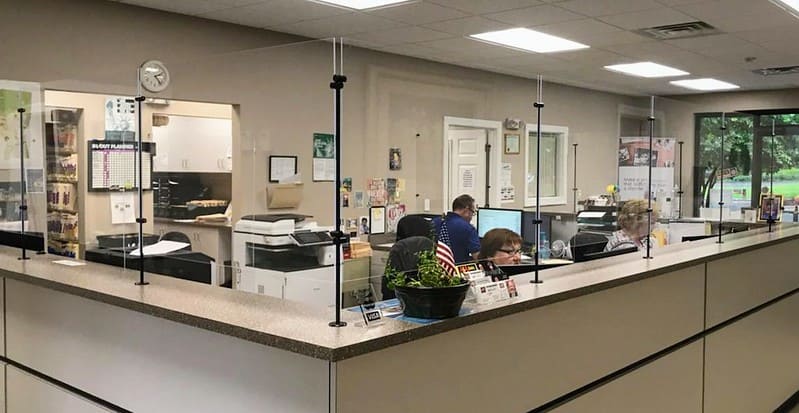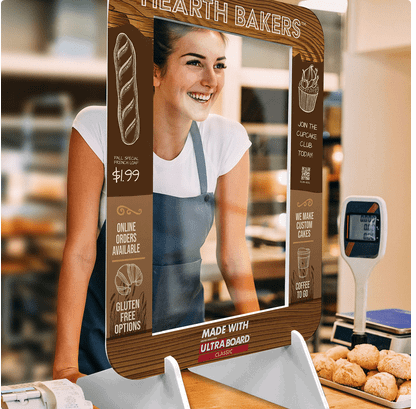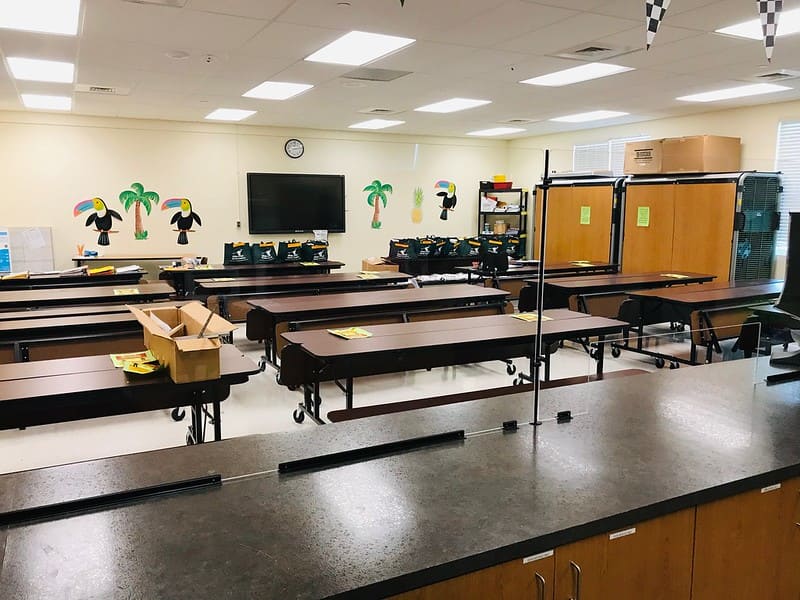 PIP Indianapolis
8255 Craig Street
Suite 110
Indianapolis, IN 46250-4583
Business Hours
Mon - Fri 9:00 AM - 5:00 PM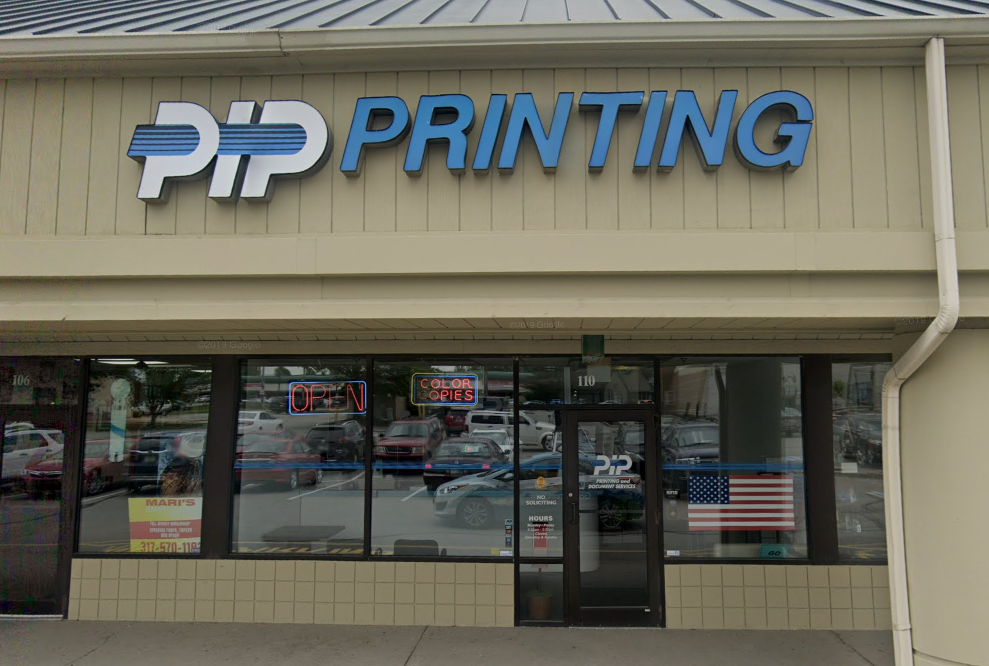 We designed our own wedding invitations and used PIP for our printing needs. The wedding suite turned out beautiful and we were very pleased with the high quality of everything! We will definitely use their services again.
They do beautiful printing in a very timely manner, not to mention they're just always so helpful and friendly! I actually look forward to getting monthly newsletters printed there just so I can see the staff and chat with them. Highly recommend!