We Can Help.
Keeping employees and customers safe is a top priority, and one of the best ways to communicate is with signage. PIP provides design, printing and installation services for all manner of signs and barriers, which helps streamline the social distancing and safety process so you can focus on running your business.
As your primary resource for social distancing and safety items, we provide comprehensive capabilities to get you what you need:
A-frame signs
Retractable banners
Window graphics
Floor graphics
Counter cards
Custom printed masks
Sneeze guards
And, if you don't see what you need here, give us a call. More than likely we can help!
Turn to PIP to help you source sneeze guards and barriers for your business.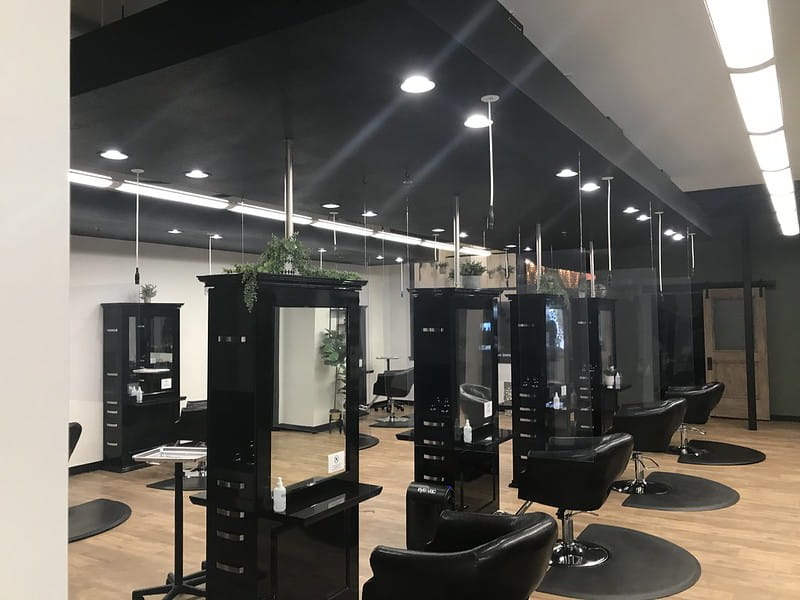 Custom Masks
Branded logo masks for employees are popular across many different types of companies.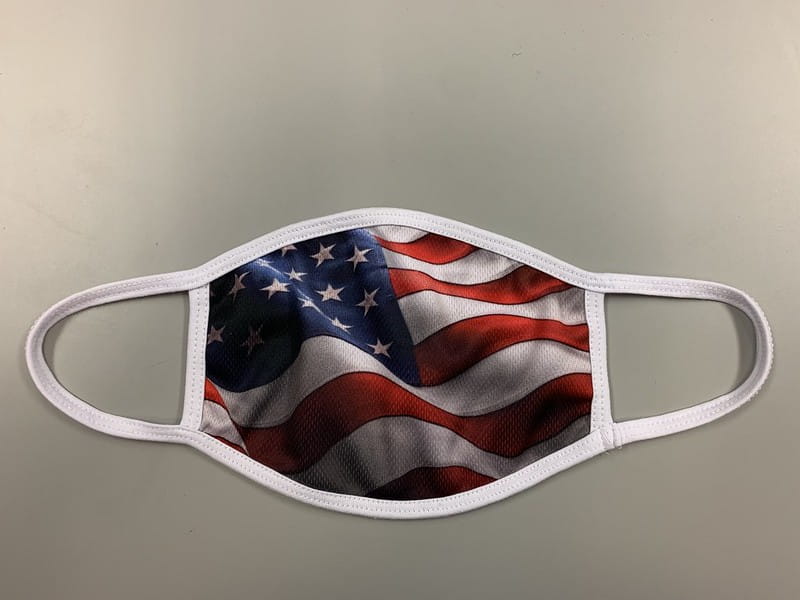 Stand Apart

Floor graphics are nearly everywhere. From design to production to installation, let us take care of it.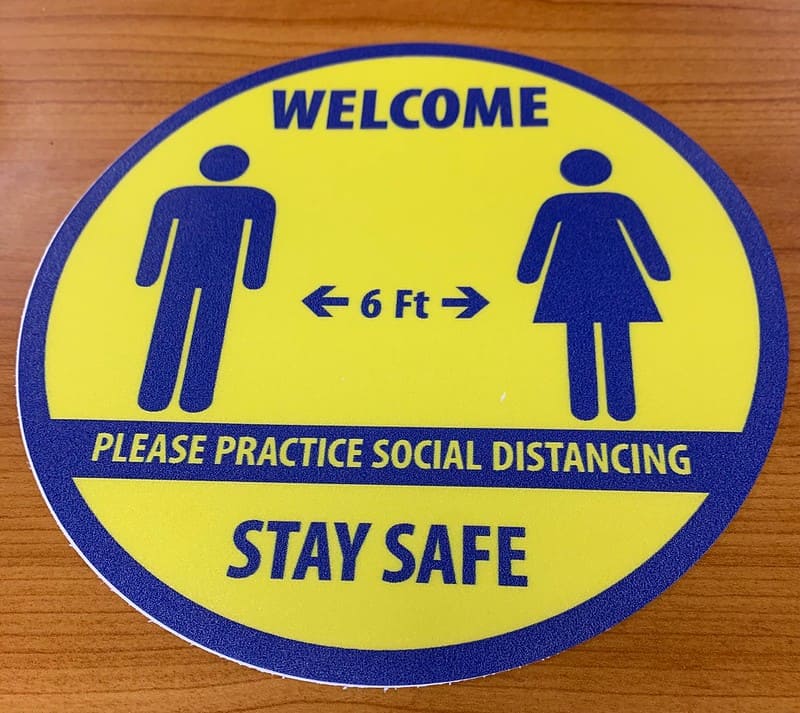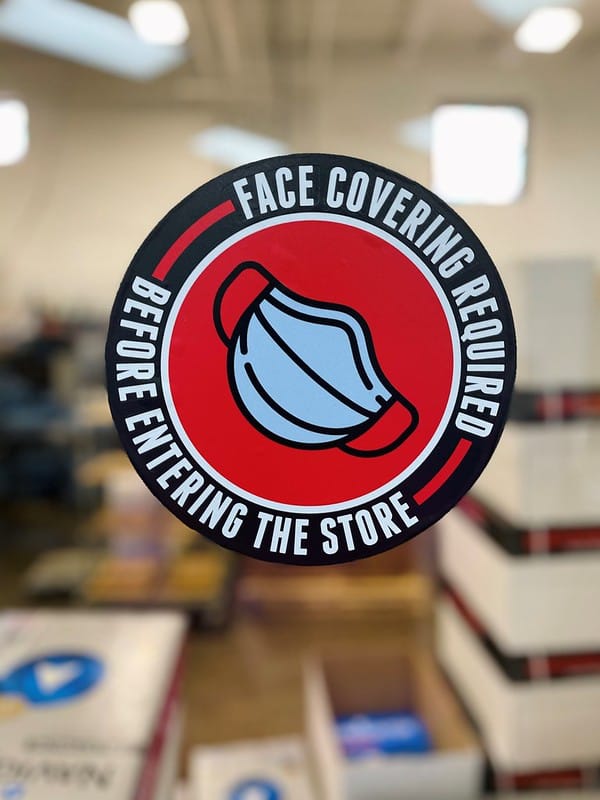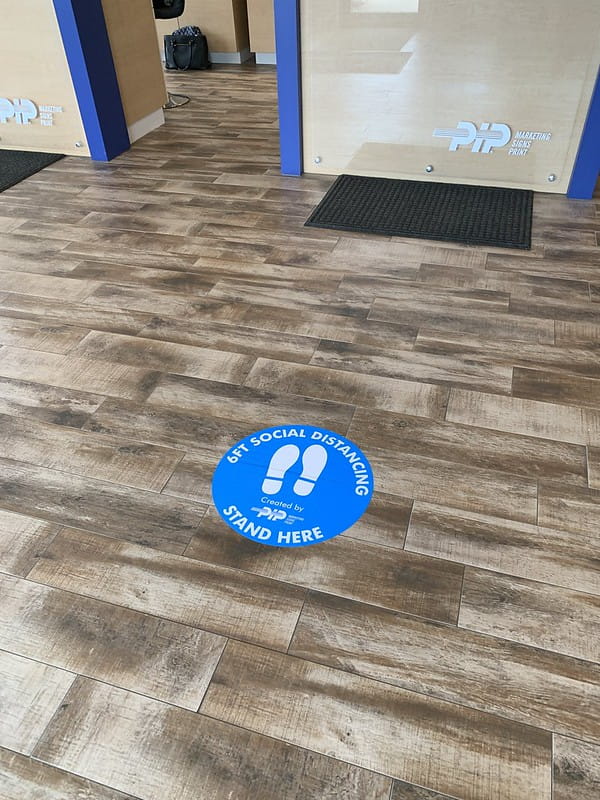 Social Distancing & Safety Products and Services
PIP Oceanside
2915 Long Beach Road
Oceanside, NY 11572-3114
Business Hours
Mon - Fri 9:00 AM - 4:00 PM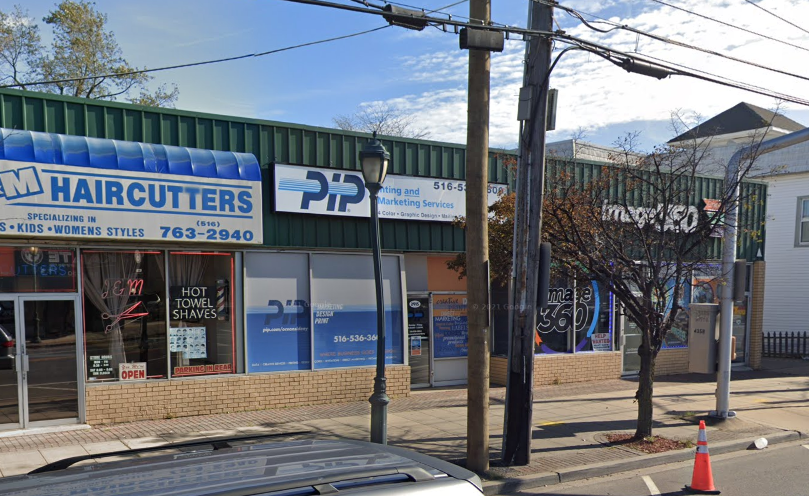 Amazing customer service. Best prices around. I own a local small business and use them for all my printing needs!
Wow, Lisa and her team were so easy to deal with, figured what I needed, laid it out perfectly! and then delivered in short order! The Foams were perfect! PIP In Oceanside are Rock Stars!!!
Great local print service.
Being a small business owner, I have a limited budget to work with. I've searched tons of printing and marketing stores who could offer me exactly what I needed while giving me a reasonable quote. Until I found PIP, I struck out everywhere I went. PIP is exceptional! It's my neighborhood printing shop. The staff is fantastic. I value their advice and trust their work. They're professional, knowledgeable, and personable. When I requested a quote for a newsletter, I got an answer 2 hours later and it was ready the next day! To top it off the quote they gave me was half of what other stores gave me! It's all I could ask for and more! Owner, Fitness Pro