Tell them you're ready.
Nothing is more glorious to see these days than a "Now Open" sign. Make yours a sight for sore eyes with PIP's quality design, production and printing services. We'll get you up and running inno time.
Now Open signs can be anything you want them to be. Hanging on the door. Affixed to a storefront window. Digital display. Vinyl lettering. You name it, we make it. So, let your imagination take wing and do something memorable! Make your Now Open sign a celebration of business renewal and growth.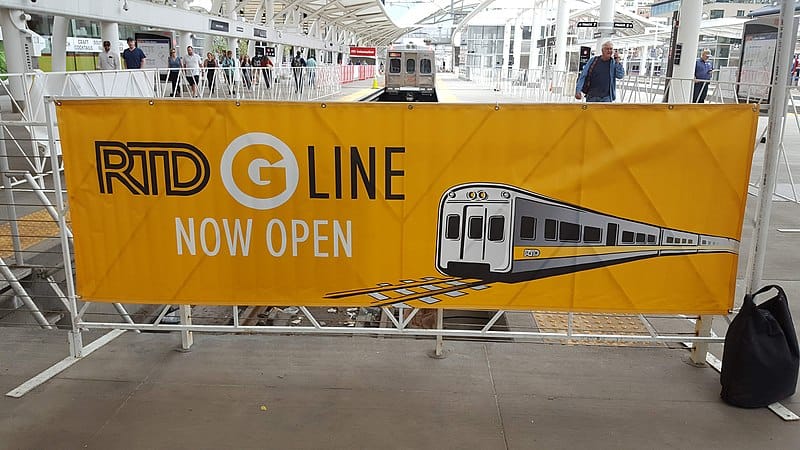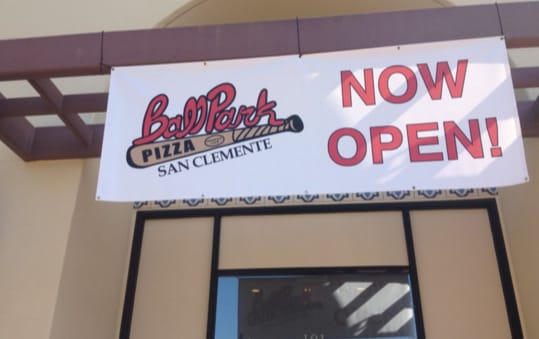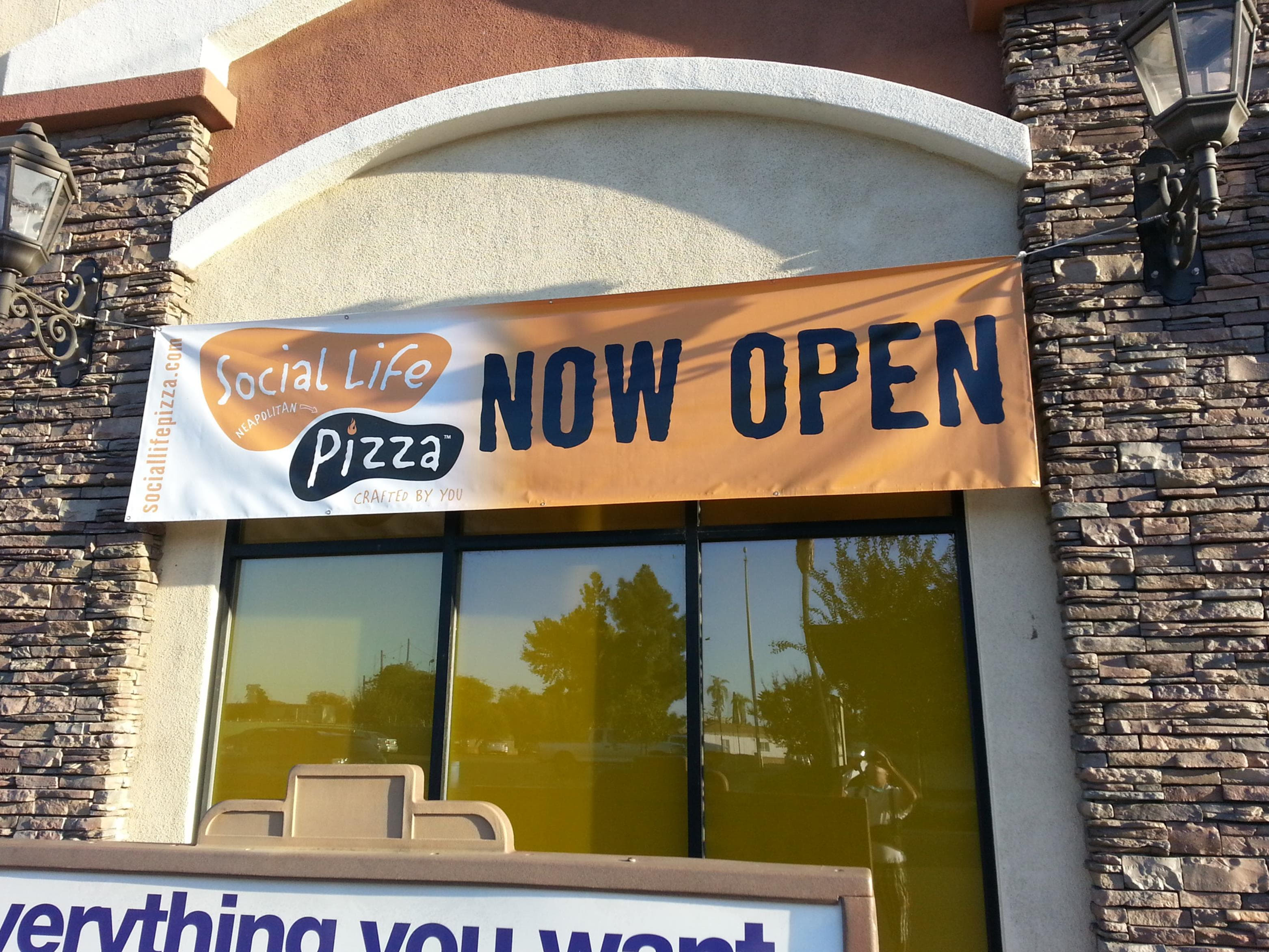 PIP Oceanside
2915 Long Beach Road
Oceanside, NY 11572-3114
Business Hours
Mon - Fri 9:00 AM - 4:00 PM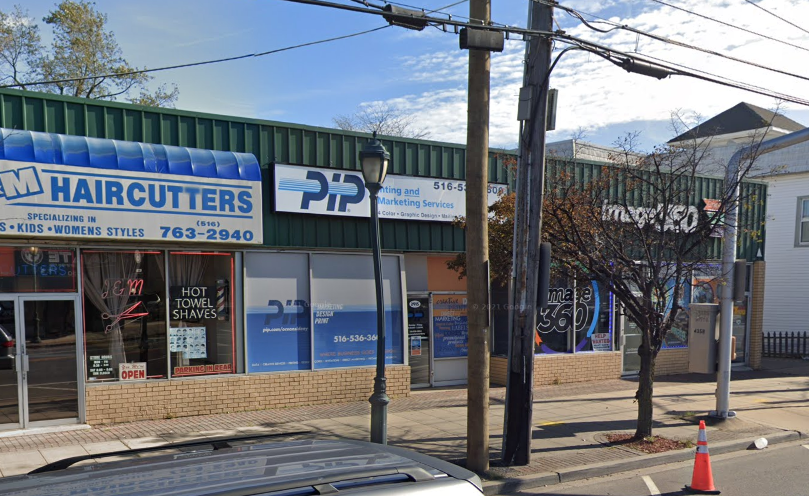 Amazing customer service. Best prices around. I own a local small business and use them for all my printing needs!
Wow, Lisa and her team were so easy to deal with, figured what I needed, laid it out perfectly! and then delivered in short order! The Foams were perfect! PIP In Oceanside are Rock Stars!!!
Great local print service.
Being a small business owner, I have a limited budget to work with. I've searched tons of printing and marketing stores who could offer me exactly what I needed while giving me a reasonable quote. Until I found PIP, I struck out everywhere I went. PIP is exceptional! It's my neighborhood printing shop. The staff is fantastic. I value their advice and trust their work. They're professional, knowledgeable, and personable. When I requested a quote for a newsletter, I got an answer 2 hours later and it was ready the next day! To top it off the quote they gave me was half of what other stores gave me! It's all I could ask for and more! Owner, Fitness Pro