SHOW THEM YOU CARE.
It has nothing to do with being modest and everything to do with being safe. Wearing personal protective equipment such as shields, masks and gloves promotes a healthier business environment and gives your employees and customers peace-of-mind.
It's hard to predict when public health challenges might arise, but it's easy to be prepared. PIP is your go-to resource for all manner of PPE such as shields, masks, gloves and more. We recommend taking stock of your supplies at the end of each quarter to ensure you're geared up for the next season. Place your order with PIP to stay out in front.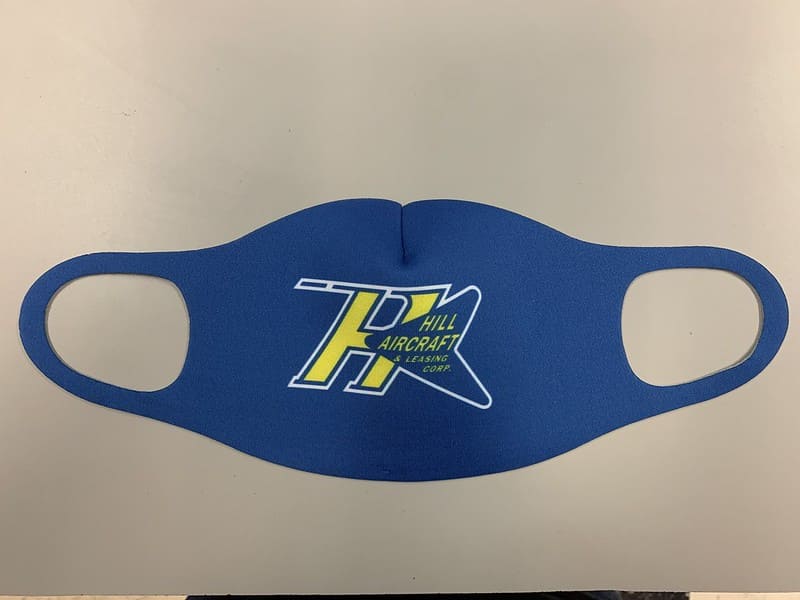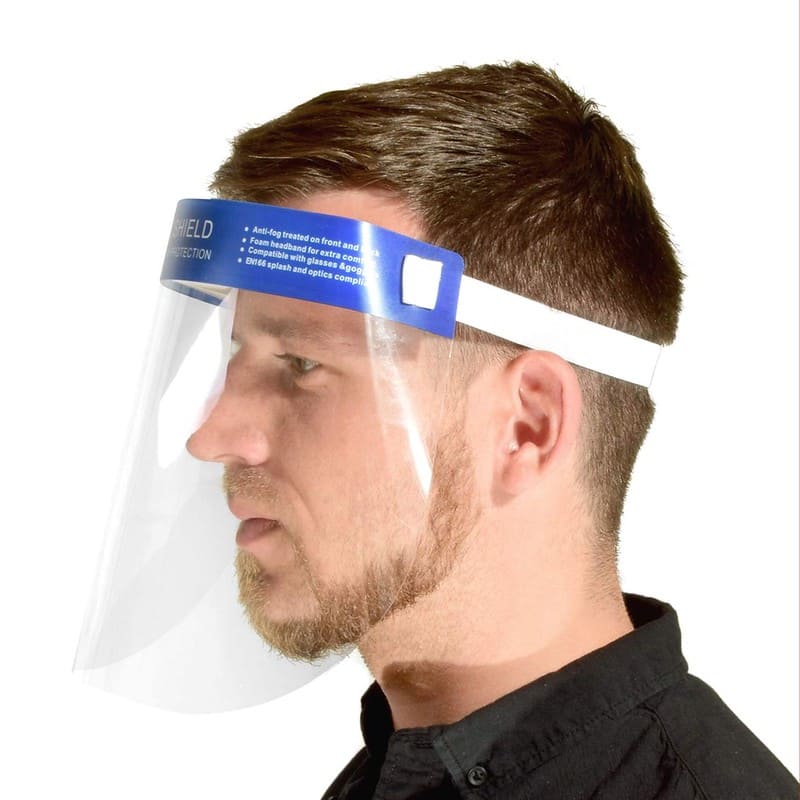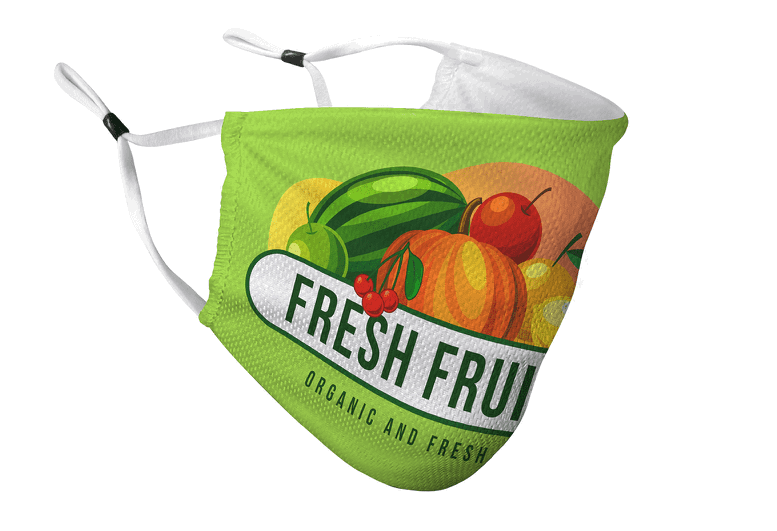 PIP Omaha
11067 W. Maple Road
Omaha, NE 68164
Business Hours
Mon - Fri 8:30 AM - 5:00 PM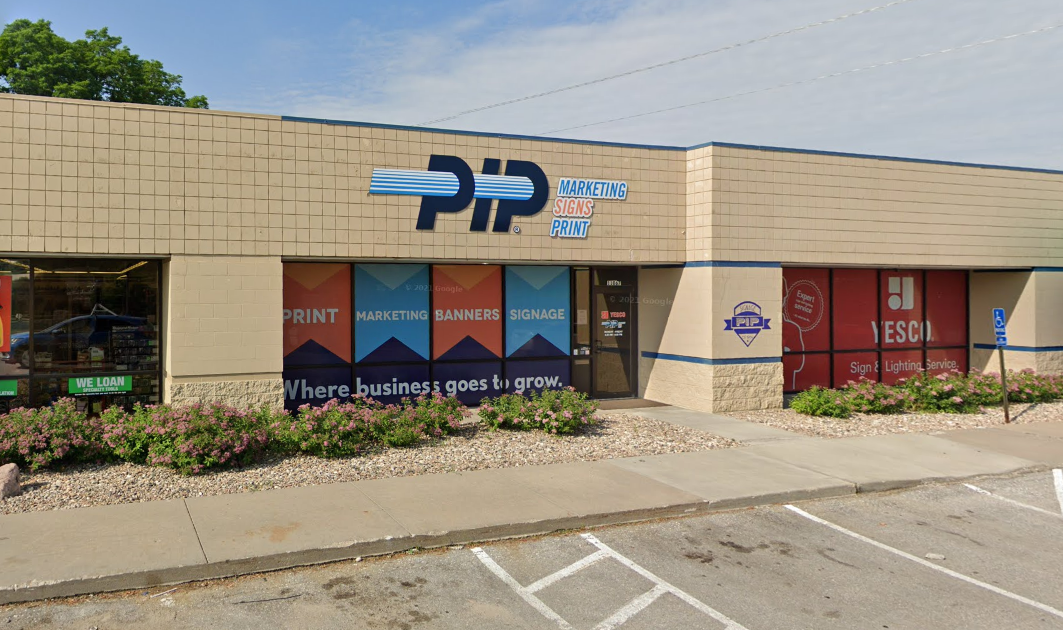 Excellent service and products!
I ordered business cards and ink stamp both turned out perfect in a timely manner! Thank you!
I have used them several times and I'm super happy every time! So thankful for awesome local companies, such as these! Taylor is awesome!!
Noel has been helping me with a number of different things and I could not be happier! Easy to work with and I'm beyond impressed with the quality of products. I will continue to contact noel and PIP in the future!
I've used other places for our company business cards. After using PIP I will not use anyone else again. Not only was the cost less, but the quality of the cards was above and beyond what I expected. It's nice to know that there is a company who provides a quality product at an affordable cost!
Debbie and her team at PIP Marketing, Signs and Print are the Awesome! They print all of our office letterhead, business cards, labels and signage for Infinity CPA Group, LLC. They also have done great work with on pieces for my church and association groups. They do excellent work and are the experts in their industry.