TARGETED DIRECT MAIL.
If you're looking for a way to effectively reach a specific and highly qualified audience, targeted direct mail could be a smart solution for you. This approach is especially useful if you're looking to engage with individuals who possess specific interests, professional roles or socio-economic status.
For instance, let's suppose your goal is to connect with real estate agents, high-income homeowners and avid golfers. In such a scenario, targeted direct mail lists can be tailored to drill down into this specific audience, allowing you to filter by geographic area as well. By using this strategy, you can save money on printing and postage by sending your message to a smaller, more focused audience while increasing your response rate.
One way to make the most out of your targeted direct mail campaign is to share your customer data with PIP, who can help you create a customized mailing list that aligns with your business goals. With their expertise in data management, PIP can filter your list to include only the individuals who are most likely to respond to your message. This way, you can ensure that your marketing message is delivered directly to those who are most likely to be interested in what you have to offer.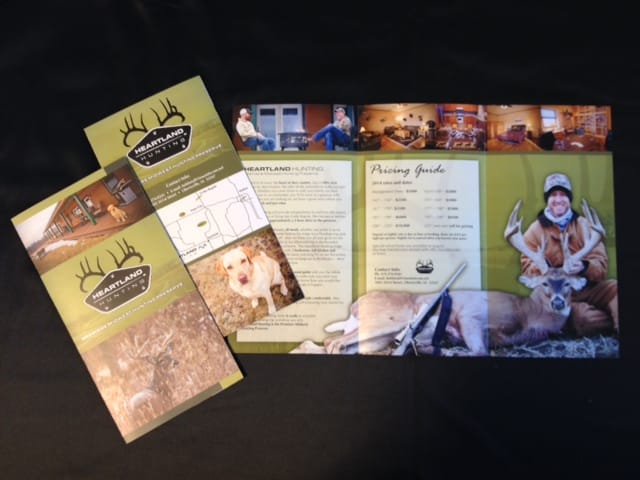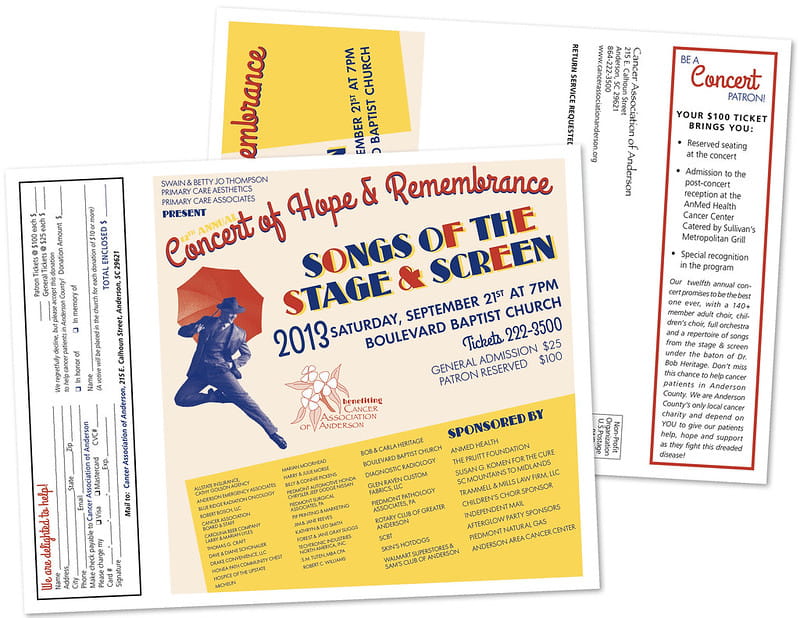 PIP Peoria
8325 N. Allen Road
Peoria, IL 61615-1821
Business Hours
Mon - Fri 8:00 AM - 5:00 PM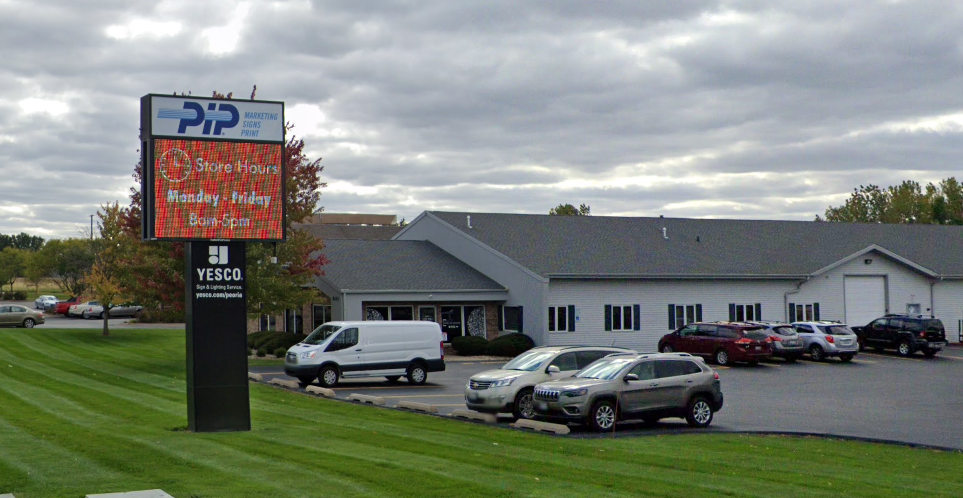 Quality products at a fair price. Very easy to place an order. Quick turn around. Highly recommend!
The team is great to work with! Their quotes are always competitive and the communication is very good!
Brandon and Kris and the entire PIP crew are absolutely fantastic. They have been my "secret weapon" for many years now from an agency setting, to freelance to an in-house designer. They are fast and responsive and always go above and beyond to meet my print needs. There have been too many jobs to count that wouldn't have happened if they hadn't been such an amazing partner. I can't recommend them enough!
The team here has been more than willing to help with some of the most last minute projects. They always figure out a way to make it happen and guide us through the process from design to finished project. I am so grateful to have them here in Peoria. Whether it's short run one time or business essentials that we re- print over and over again, they have always given us the best customer service, and more importantly, the best product at the end.
Love PIP Printing! I've worked with them for many years and they never disappoint! Everything comes out better than expected and on time. Great customer service too! Rachel has always been my rep and she's saved my butt with rush orders more times than I can count. She's always there and happy to help. She makes me look good. :)
PIP has been excellent to work with. My direct contact, Rachel, is always available and pays close attention to detail- would highly recommend working with her. Our deadlines are consistently met and the designs created have been great!
I work with a non-profit here in Peoria in Early Childhood Education and Care and have been working with Rachel Harsh at PIP for a couple years and she is exceptional in her response to questions, finding unique products, navigating the design process, helping us save money on bulk postage and always going above and beyond to meet our print and marketing needs! I am so thankful to be able to work with someone so talented and professional and appreciate the individual attention from a larger company!
FamilyCore is beyond satisfied with the wrap that PIP put on our cargo van. During the editing stage, we were grateful to see the final view of what the final wrapping would look like and allowed us to make needed changes. The staff was professional and performed a quick turnaround on the cargo van. The van looks better than we anticipated, and we are grateful to PIP for our new wrapped van.
The team at PIP is great to work with, whether you have a finished product for them to produce or need to brainstorm a new project from the ground up. So nice to have a one-stop shop like this in our area. And when I need them to be (and believe me, I've NEEDED them to be) they are FAST! Highly recommend PIP for signs, programs, banners, email campaigns and more.
I needed over 300 Thanksgiving cards for employees at my place of employment and needed them on very short notice. They were not only able to get the cards done in the timeframe given but they also delivered them. We recently had banners and yard signs made at PIP as well and the turnaround was quick and quality was good. I would definitely recommend them.
PIP goes above and beyond to make our printed product look great! Turnaround times for our tight deadlines are always met with satisfaction. PIP is always has ideas for creating unique print pieces and helpful in getting our final product to be exactly what we want.
PIP always does a top notch job. Fast and high quality!
Heartland Health Services
Brandon has been super to work with and very professional. During the 2020 COVID crisis he was able to get projects processed timely. Whenever we need creative feedback he provides options. His creative team is wonderful and helpful. Thank you for the Marketing team of Heartland Health Services.
PIP has been our go to for printing. They are reliable and have helped us out in tough situations numerous times. Thankful for their work and appreciate the partnership we have with them!
Great Experience. We have gotten items printed previously. Always courteous and professional. Our order was ready sooner than I was expecting.
The quality and customer service always go above and beyond my expectations. I highly recommend PIP for all your marketing needs!
Working with PIP was wonderful. I had the pleasure of collaborating with Brittany who was able to respond in a timely fashion and provided estimates of cost and completion dates. The cost was reasonable and the project was completed before the due date! All of the staff I interacted with were helpful, professional and had a smile in their voice (NICE!!)! Thanks for helping me with my display boards!
Had a great experience with Rachel to get a sign for our new location. Highly recommend!
Love working with this team! They are always happy to accommodate and super responsive
Thanks for the quick turnaround on my business printing needs. I appreciate you guys
As a small business, I have truly appreciated PIP's willingness to serve me and my customers. They have been great to work with. I know when I send a job it will be taken care of, in good quality and on time! Their customer service has been great.