SAFETY LABELS
Safety labels are the unsung heroes of the workplace. They educate, remind and warn us of dangers that may exist and how to avoid them. PIP can help you navigate regulatory requirements to ensure your business is compliant. Our team is knowledgeable regarding ISO standards and works with you to provide accurate placement and appropriately sized labels. Whether your workplace is retail, commercial or industrial, turn to PIP for guidance on safety labels.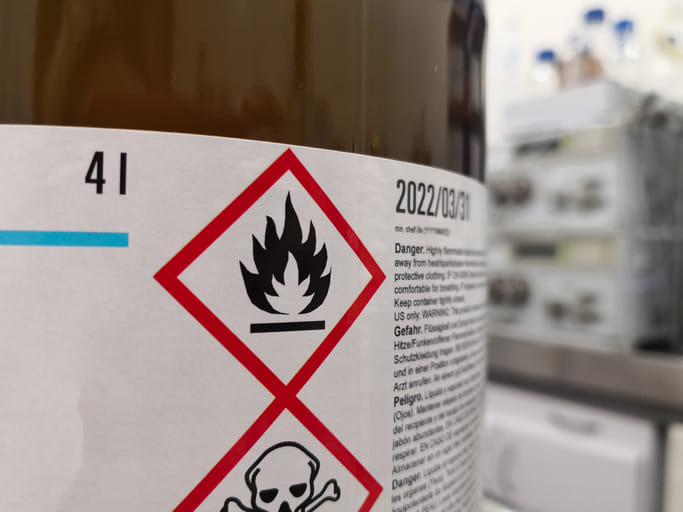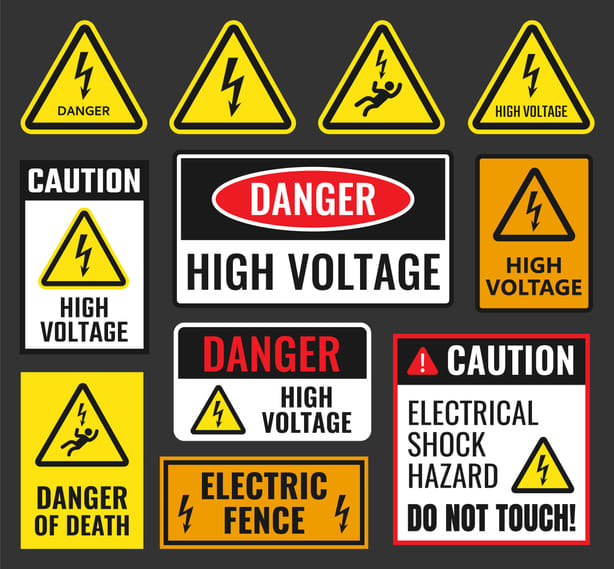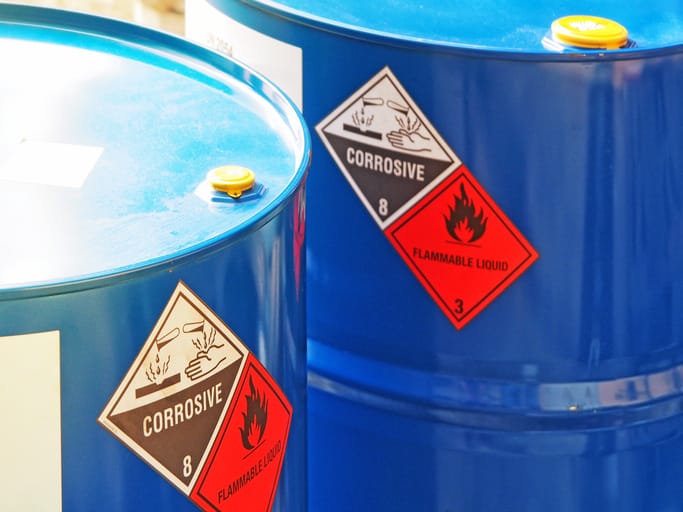 FIND A PIP LOCATION NEAR YOU
Don't see a location near you? No problem. Many of our local centers ship to any location, and you can order online 24/7.