SAFETY LABELS
Safety labels play a critical role in ensuring workplace safety, as they provide important information and guidance to employees and visitors about potential hazards and how to avoid them. These labels act as unsung heroes by educating, reminding, and warning us about the dangers that may exist in the workplace.
To maintain compliance with regulatory requirements, businesses must carefully navigate safety labeling requirements. That's where PIP can help. We have a team of experts who are knowledgeable regarding ISO standards and work closely with you to ensure your business is compliant. Our team can provide accurate placement and appropriately sized labels to meet your specific needs.
No matter what industry you operate in, whether it be retail, commercial, or industrial, PIP can provide guidance on safety labels. We understand that each workplace has unique safety hazards, and we take great care to tailor our labeling solutions to your specific situation. By working with PIP, you can be confident that your safety labeling needs are in capable hands.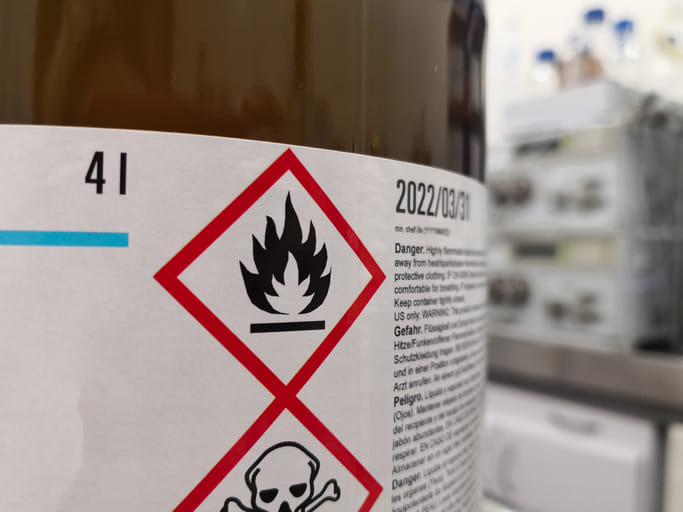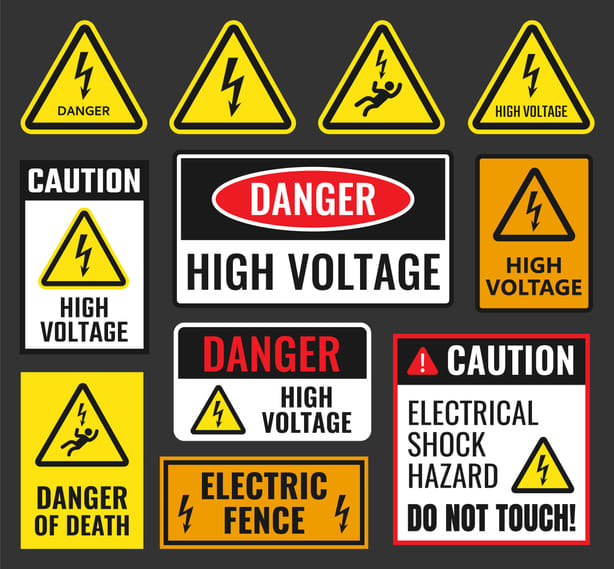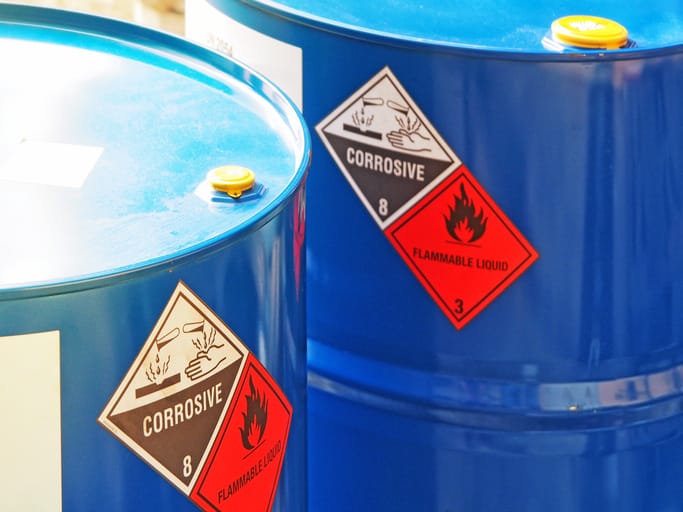 FIND A PIP LOCATION NEAR YOU
Don't see a location near you? No problem. Many of our local centers ship to any location, and you can order online 24/7.