Convenience & safety all in one.
The COVID-19 pandemic has caused businesses worldwide to reconsider their operations to protect customers from the virus while still meeting their needs. In order to ensure that customers can order goods and services safely, businesses have prioritized providing innovative solutions that minimize physical contact.
For instance, restaurants have introduced QR codes on table tents that allow customers to access menus on their mobile devices without having to touch physical menus. Similarly, retailers have adopted new approaches like curbside pickup and contactless delivery, which eliminate the need for customers to enter the store or come into close contact with staff.
In response to these new challenges, PIP has developed a range of solutions to help businesses navigate the changing landscape. These solutions include directional signs and barriers that help customers navigate stores safely and printed materials with QR codes, signs, and other information that can be accessed without physical contact.
By providing these tools and resources, PIP empowers businesses to continue serving their customers while maintaining a safe and healthy environment for all. By using PIP's solutions, businesses can ensure that their customers feel secure and confident in ordering goods and services, which in turn supports their business continuity in these challenging times.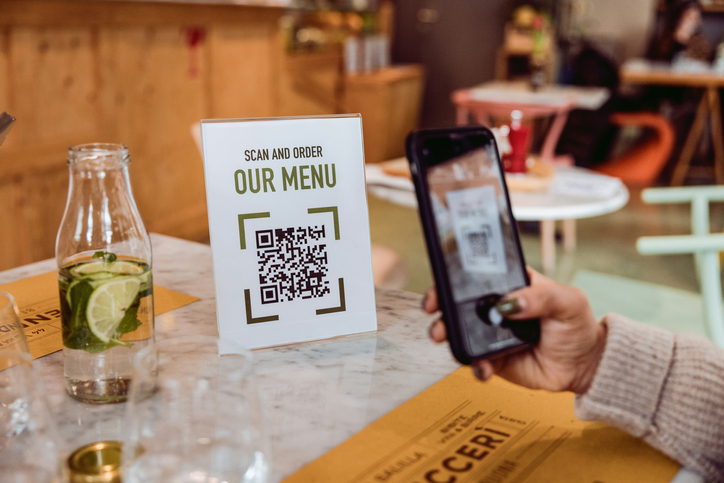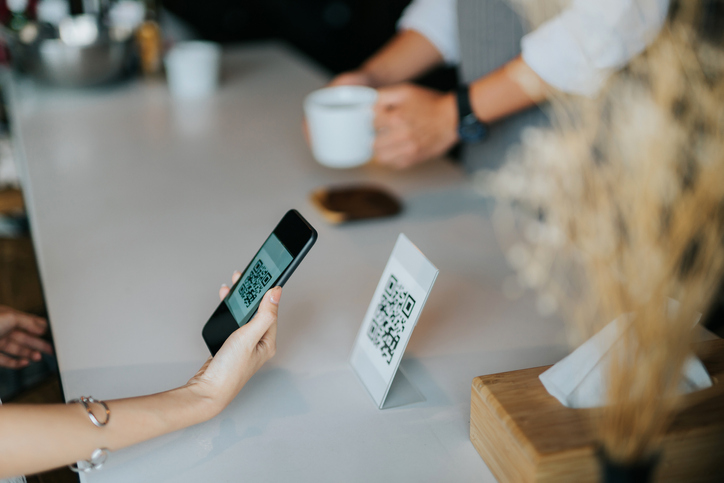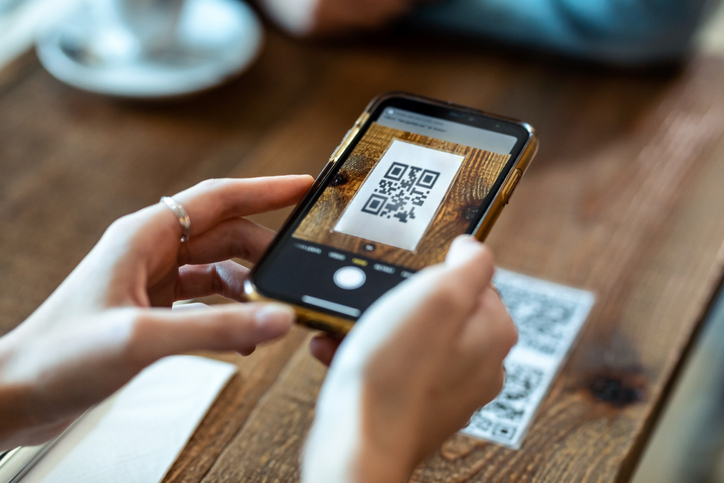 FIND A PIP LOCATION NEAR YOU
Don't see a location near you? No problem. Many of our local centers ship to any location, and you can order online 24/7.