Thanks, Congrats, High Five.
Throughout the year, companies have the chance to show appreciation to their employees, vendors, and customers who have demonstrated outstanding performance and continuous service. These gestures of recognition can take various forms, such as gifts of appreciation, personalized awards like engraved plaques and trophies, or exquisite crystal and glass awards.
At PIP, we understand the importance of recognizing exceptional achievements, and we offer a vast array of items to choose from to suit any occasion. Our selection includes unique and thoughtful gifts that convey gratitude and appreciation for a job well done. Our custom awards are expertly crafted and can be personalized to capture the recipient's unique contribution and achievements.
We believe that recognition is vital in maintaining customer loyalty and employee retention. Acknowledging the hard work and dedication of your staff, vendors, and customers can help to foster positive relationships and inspire continued excellence.
By choosing PIP for your recognition needs, you can enjoy the goodwill and positive impact associated with acknowledging outstanding performance. Our team is committed to helping you find the perfect way to show appreciation and recognition to those who have contributed to the success of your business.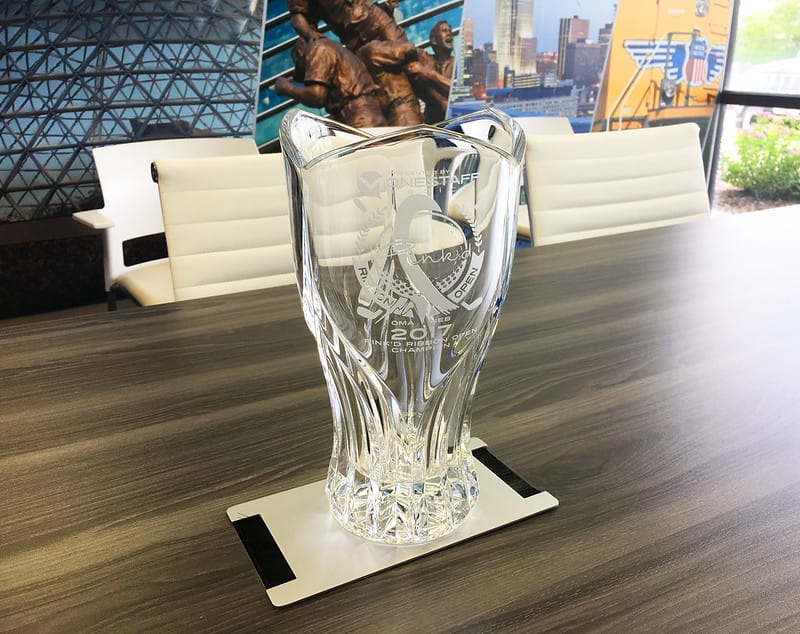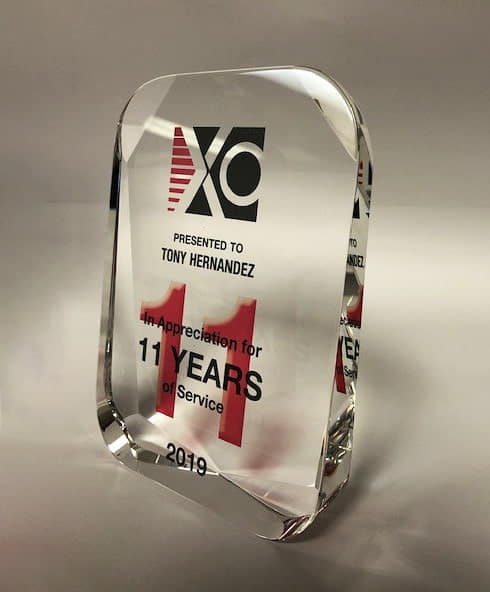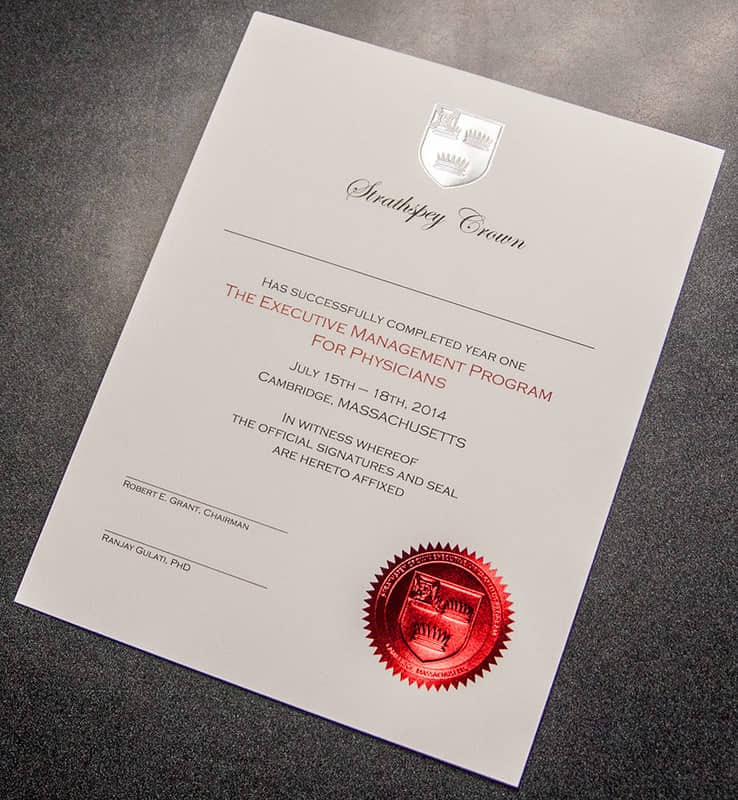 FIND A PIP LOCATION NEAR YOU
Don't see a location near you? No problem. Many of our local centers ship to any location, and you can order online 24/7.