Attract a crowd with dynamic literature and signs
As with any event, there are a multitude of tasks involved in getting to the finish line. Working with PIP makes that job a lot easier since we provide a vast array of capabilities, from design and printing to sign production and fabrication. Even when you're short on time, we work with you to close that gap to deliver beautiful event marketing and sales literature and signs. Make an impression that lives on well-past the event with the help of your friendly experts at PIP.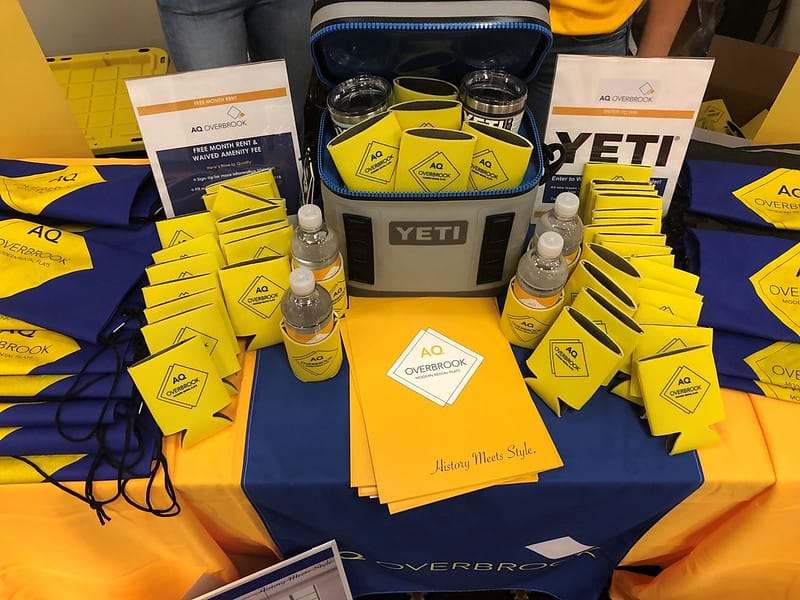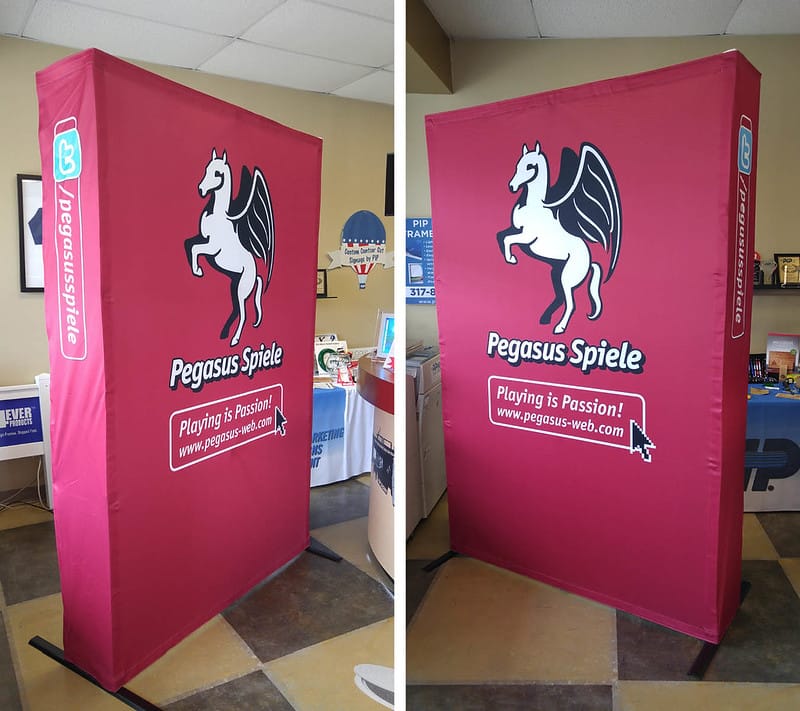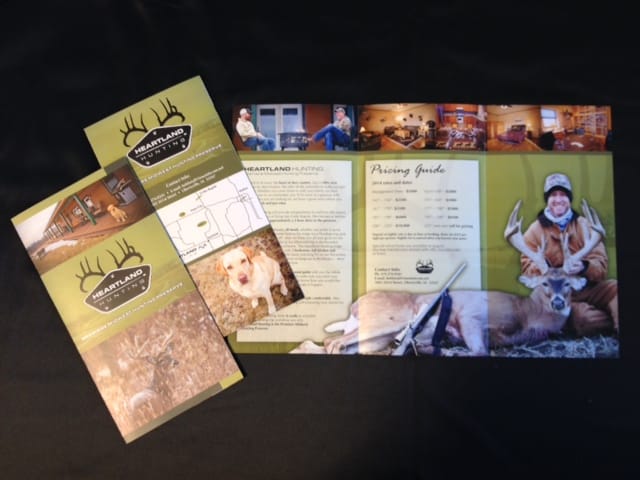 PIP Raleigh
7209 Creedmoor Road
Suite 103
Raleigh, NC 27613-1625
Business Hours
Mon - Fri 9:00 AM - 5:00 PM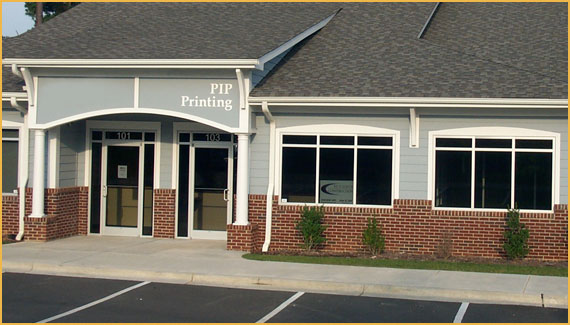 When I needed to print some full-color glossy bookmarks for my Bible study group my first thought was Vista Prints, but the shipping put me way over budget. It was the same story all over the web, then I remembered seeing PIP's logo at an event. I'm so glad I found them! They're customer support is prompt, professional, and friendly; I stayed within my budget and timeframe for the project; and the bookmarks are beautiful! I couldn't be more pleased! Next time I need print media, I'll go straight to PIP.
Great price and services. Willing to print sample copy for free. Especially if arryn is available. Communicates great and timely. Highly recommended! You can beat their price
Fast, friendly, great quality printing. They did a great job with my business cards. Shop local, save time and money on postage, skip Vistaprint and have your printing done here.
They do a great job on all the materials I need for my small restaurant. Menus, poster, cookbooks, etc. Prices are reasonable as well. They also can print small amounts if you need them.
Our Firm has been using PIP Printing for several years. They are always very responsive in meeting our printing needs and are cost effective. I have found the PIP Team to be professional and friendly.
We have worked with PIP Printing for over a year now, and have had countless items printed. They are an absolute JOY to work with! They are responsive over email, have unbelievable customer service, affordable printing and are flexible with timelines. The BEST printer in the Triangle! We'll work with them for years to come.
My company has worked with the PIP team in Raleigh for several years. They are absolutely AMAZING! They consistently produce high-quality work and have always accommodated us when we have last minute or rush orders (which is often!). Very personable and quick to respond, I love working with them. Thanks Arrynn and team :)