We Can Help.
The safety and security of customers and employees should always be a top priority for any business. One of the most effective ways to achieve this is through the use of appropriate signage throughout the establishment. Signage is a crucial tool that helps communicate and remind everyone about the guidelines and precautions required to maintain a healthy and secure environment.
To address this need, PIP provides a range of design, printing, and installation services to help businesses create suitable signage and barriers that streamline the social distancing and safety process. By utilizing PIP's services, businesses can focus on their core operations while also ensuring the protection of their customers and employees. PIP's experienced professionals offer a variety of sign and barrier solutions, including floor markers, posters, acrylic barriers, and directional signs. These materials can be customized to meet each business's unique requirements, ensuring that the signage effectively communicates the necessary information to both customers and employees.
With PIP's comprehensive services, businesses can rest assured that their signage needs are taken care of, from design to installation. This enables them to concentrate their time and resources on other essential aspects of their business, while still maintaining a safe and secure environment for all. By partnering with PIP, businesses can trust that their signage needs are in the hands of skilled professionals who prioritize quality and customer satisfaction.
As your primary resource for social distancing and safety items, we provide comprehensive capabilities to get you what you need:
A-frame signs
Retractable banners
Window graphics
Floor graphics
Counter cards
Custom printed masks
Sneeze guards
And, if you don't see what you need here, give us a call. More than likely we can help!
Turn to PIP to help you source sneeze guards and barriers for your business.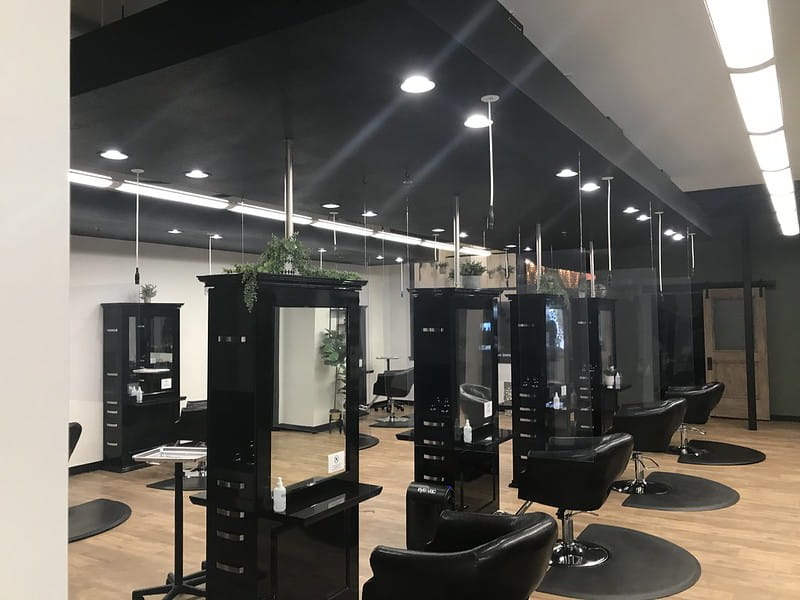 Custom Masks
Branded logo masks for employees are popular across many different types of companies.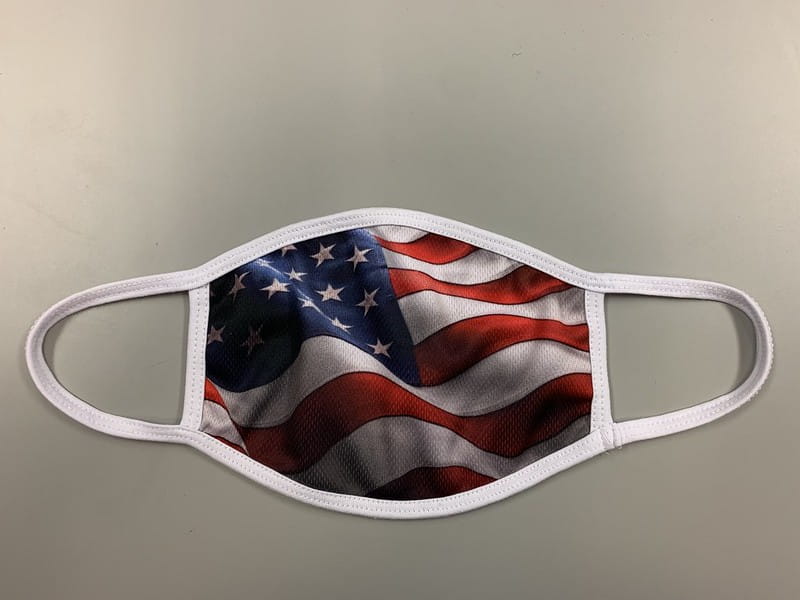 Stand Apart

Floor graphics are nearly everywhere. From design to production to installation, let us take care of it.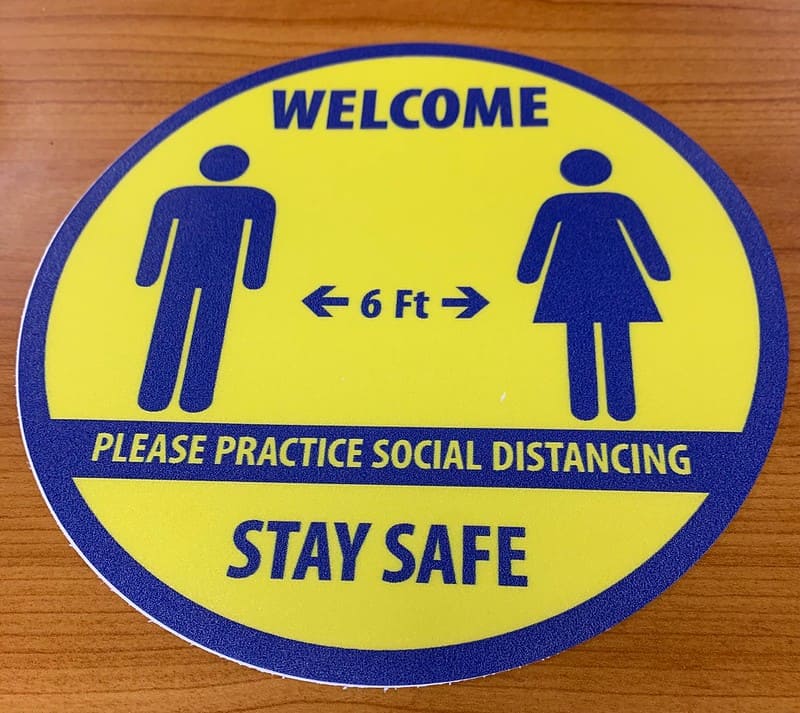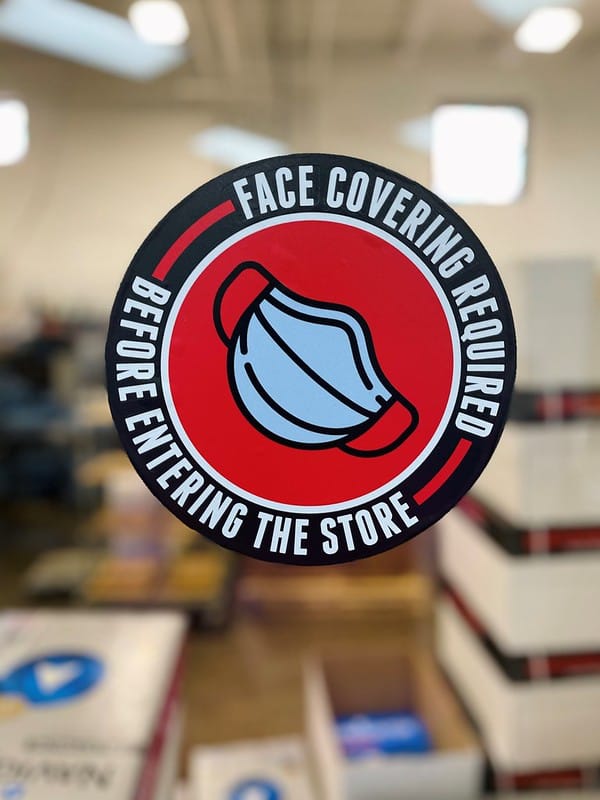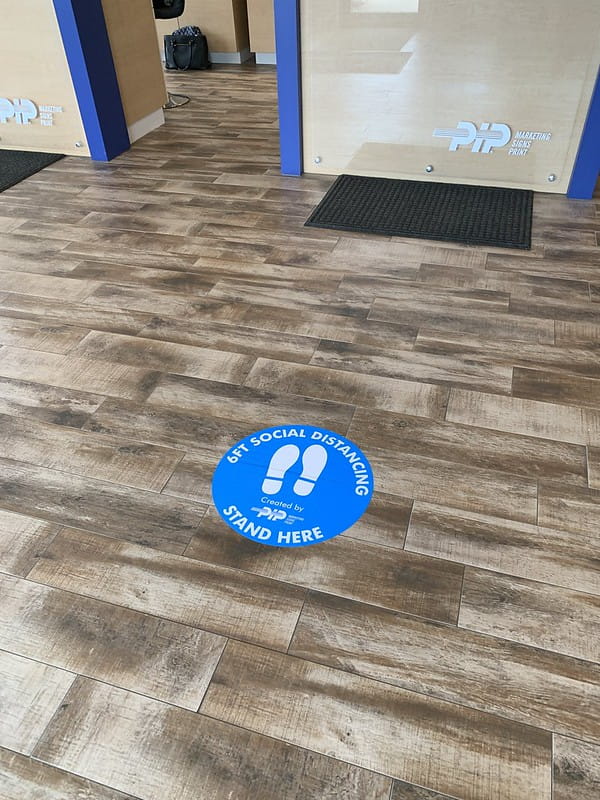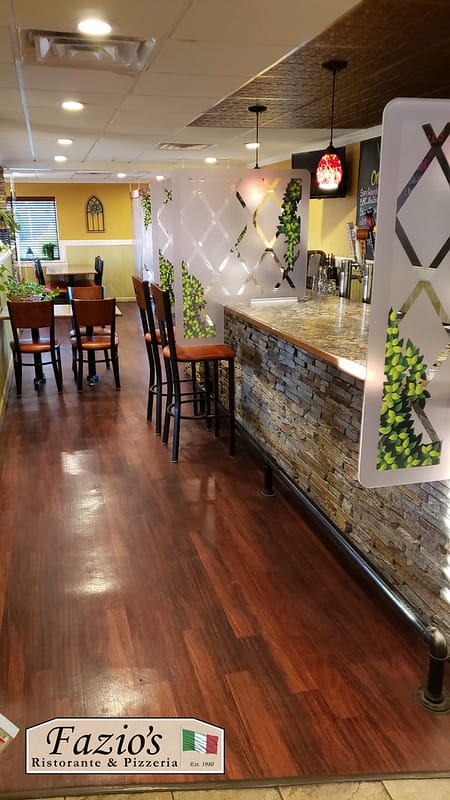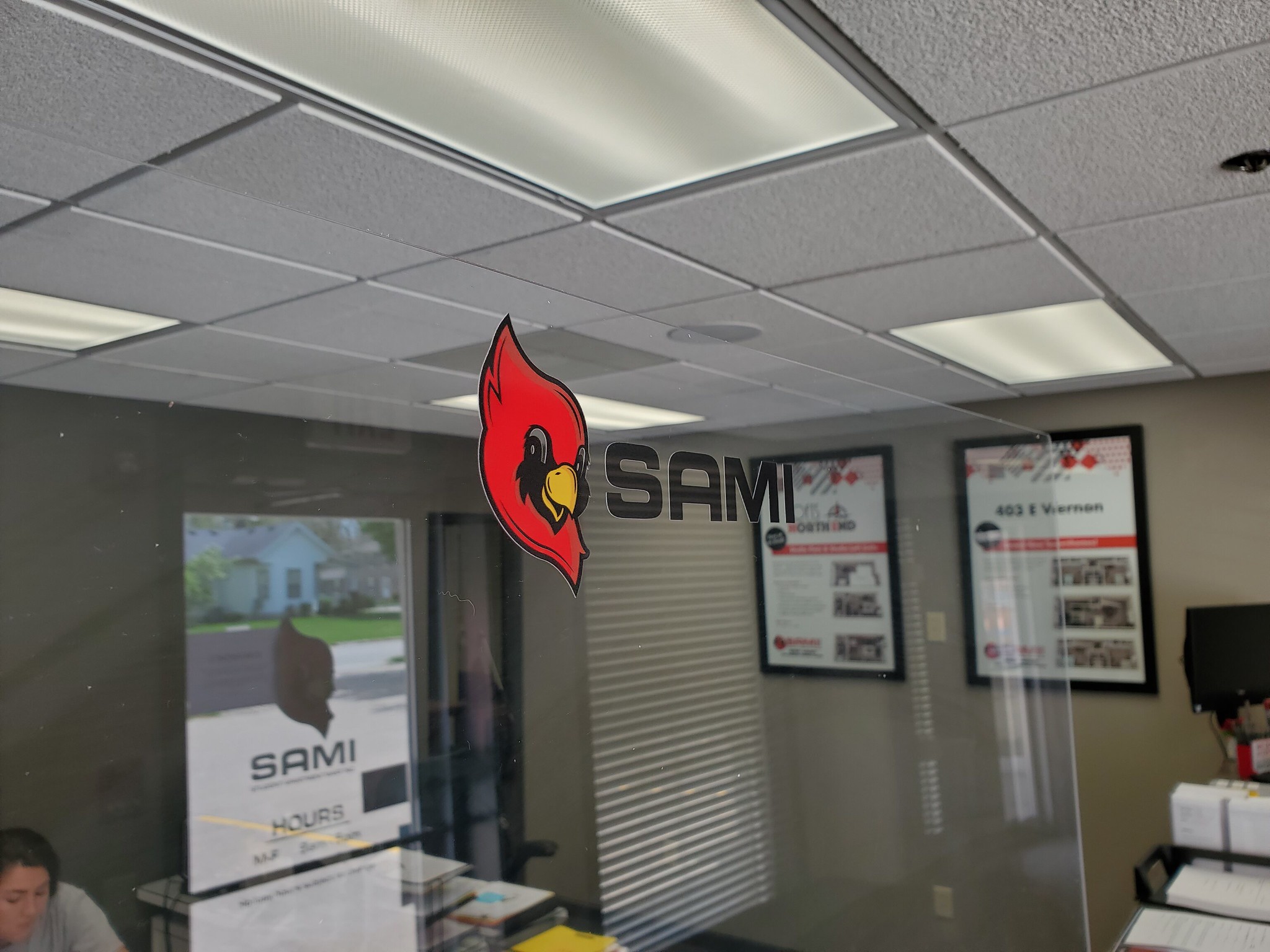 Social Distancing & Safety Products and Services
PIP Sacramento
4825 Auburn Boulevard
Sacramento, CA 95841-3603
Business Hours
Monday: 8:30 AM - 5:00 PM
Tuesday: 8:30 AM - 5:00 PM
Wednesday: 8:30 AM - 5:00 PM
Thursday: 8:30 AM - 5:00 PM
Friday: 8:30 AM - 5:00 PM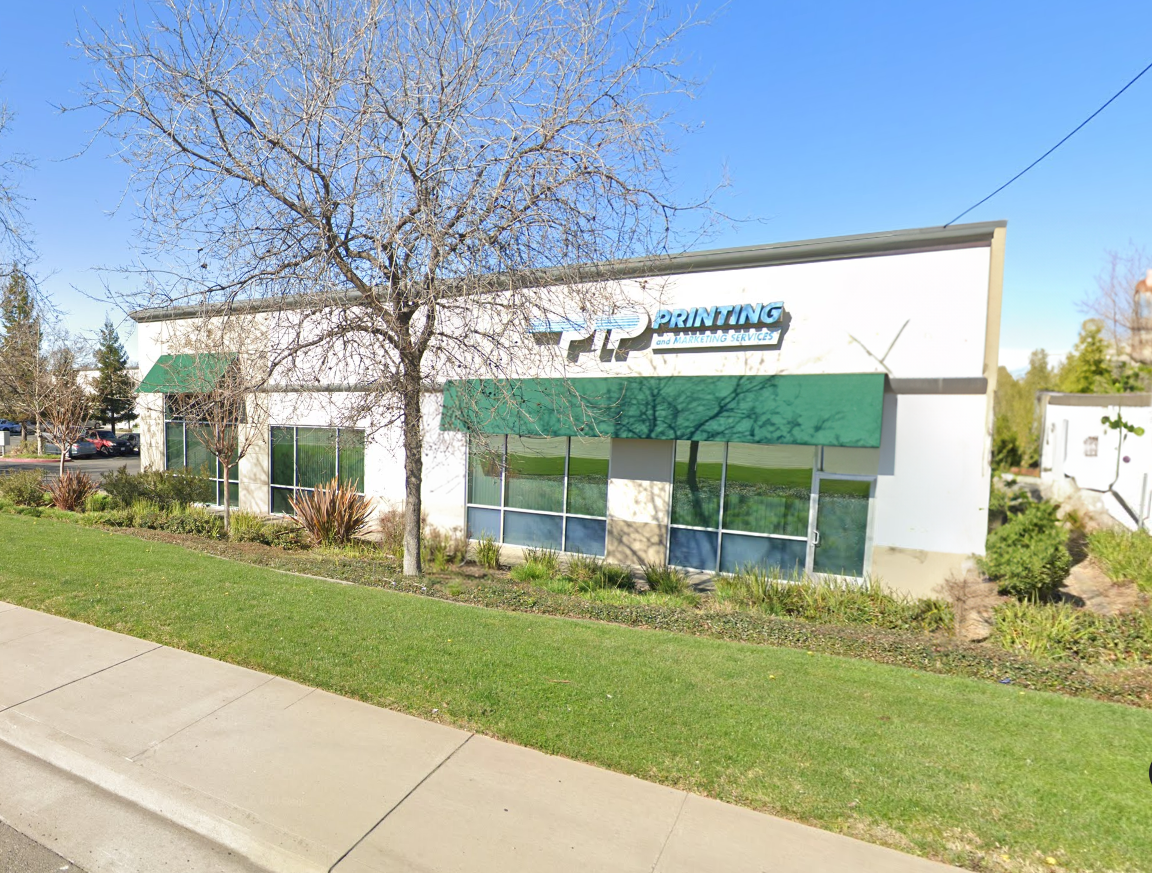 I was referred this place by another local business and thought it was so random but turns out it was meant to be. I was absolutely floored with the wonderful experience I had here at PIP. Kelly was amazing, she went above and beyond. Saved me time, stress and took care of my need fast too. Thank you! I have been sharing this experience with others and referring friends and family here for printing needs. Definitely will be back in the future! Keep up the great service!
I've been doing business with PIP Printing for at least 20 years, They have always delivered excellent customer service, great products and easy communication.
Awesome print quality and service. We use PIP for proposals in architecture and other marketing materials. Highest recommendation!
Very pleased with the posterboard I had them make for a memorial service. Price was in line with similar companies, and the final product was well-received by the memorial attendees. I was short on time and and they accommodated me for a fast pickup.
Pip has been working with my company for years and every time has been a wonderful experience. I was promoted recently, so I started using pip way more often for our projects. They are communicative and understanding. Whether a standard or rush product, pip always meets the deadlines and they always ask questions to make sure they are getting it right. By far, the best company I have ever worked with for all my printing needs. They do our mailings, event tickets, sometimes banners and they are always on top of it. Even if something goes wrong, they are working hard to get it finished by their deadline. They always deliver and the staff is always nice and attentive. Just want to thank Laura and her team for always taking on our big jobs and getting it done within a timely manner. I know it is a lot, so THANK YOU from all of us here at California Waterfowl!!
Very happy customer! Always going beyond expectation and providing the best customer service! Thank you!
PiP did an EXCELLENT job printing my business cards. They had my logo artwork from Masters Printing. The changes were made quickly and after I approved the proof my business cards were delivered in just 2 days. Great Service! Thanks Travis, your my new printer!
My business needed a postcard mailer and the team in Sacramento was recommended to me. They did not disappoint. The process was smooth, and the results have been great. Highly recommend them. I know I will be a customer again.
PIP is responsive, communicates clearly and always on the side of their customer.
We have been using PIP since 2009. They are always quick to respond to requests for orders and their customer services is very professional. Its very important to support local businesses and glad we found PIP when we needed them.
Kay and the PIP crew are just awesome. We have them do most of our business printing including posters, appeal letters, letterhead... We appreciate that the quotes are always accurate, our deadlines are met, and the quality of the work is always first rate. Their personnel are always pleasant and helpful, and even come out to the office to facilitate jobs for us. We recommend PIP to businesses throughout the region.
PIP Printing is the 5+ star printer. If you want personal attention, professionalism and accuracy, PIP is the printer for you. I have been doing business with them since 2002 and I would say that to be 100% accurate for that period of time is quite a record. They take all the stress out of your printing needs and with them, you can rest assured that your printing needs will be met with the utmost of care. They have always met my tight deadlines, and I have NEVER had any errors in the finished product. What more could you ask for in a printer.