Mark your options.
In today's world, where online ordering is on the rise, it is more important than ever to provide clear and concise information to customers regarding the delivery and takeout process. With the increased popularity of delivery and curbside pick-up, having well-marked signage is crucial to ensure that customers know exactly how to work with your business.
Fortunately, our company offers a wide range of delivery and takeout signage options that can be tailored to meet your specific needs. We provide various formats, sizes, and styles to make the ordering and pick-up process as smooth and effortless as possible for your customers.
At our company, we are committed to providing high-quality execution, fast turnaround time, and friendly service, ensuring that your signage needs are met with the utmost care and attention to detail. By investing in our signage solutions, you can rest assured that your customers will have a clear understanding of your delivery and takeout processes, resulting in an overall better experience for them and increased satisfaction with your business.
Our signage options are designed to help you communicate your delivery and takeout processes in a clear and concise manner. With well-marked signage, your customers will know exactly where to go and what to do, resulting in a more efficient and streamlined ordering and pick-up experience.
In conclusion, our company's commitment to quality and service ensures that we will meet your signage needs and help you provide your customers with an exceptional delivery and takeout experience. By investing in our signage solutions, you'll be able to provide your customers with clear and concise information, resulting in increased satisfaction and repeat business.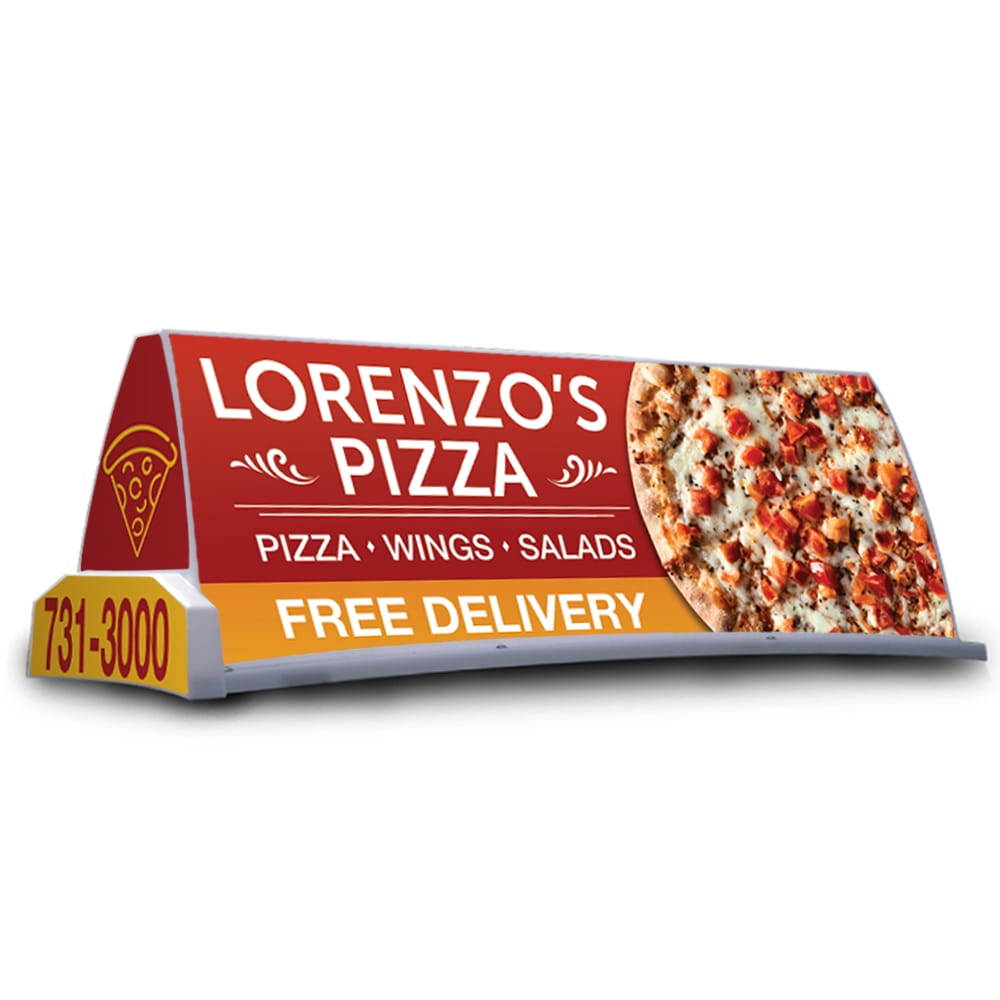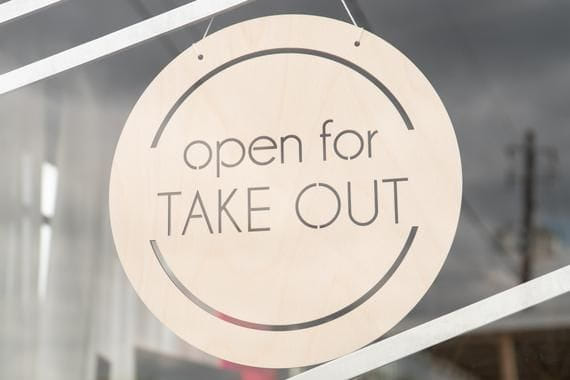 PIP San Diego/La Mesa
7151 El Cajon Blvd.
Suite J
San Diego, CA 92115-4316
Business Hours
Tuesday - Friday 9:00 AM - 5:00 PM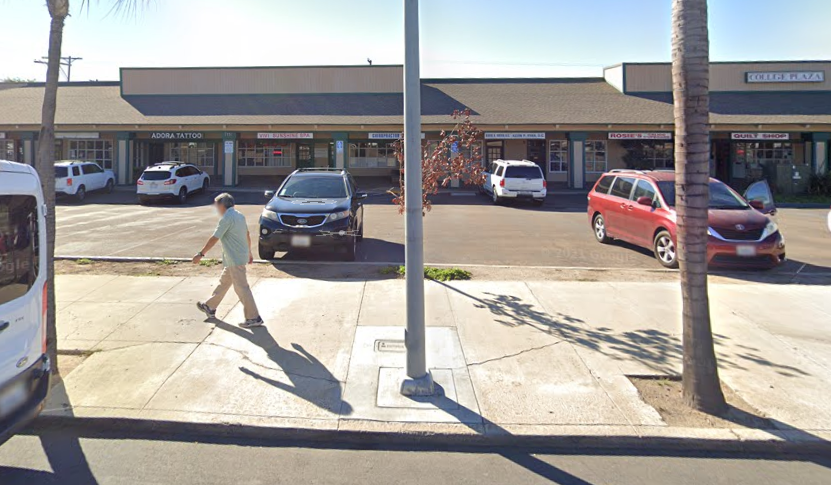 Wonderful experience. Jay had very good communication over the phone. I had wedding invitations printed. Very reasonable price, timely, and flexible. Highly recommend for your printing needs, and will be going back to him in the future.
I called last minute to have some flyers printed for a conference. Not only did the owner understand my situation, he unlike other companies, was able to prioritize my order. I cannot stress how friendly, helpful and genuine he as a human being is. If I lived in the area I would use him exclusively.
Great printing!! From concept to printed out, these car magnets look great.
Came in to have a resume packet printed and it turned out great
This is a family owned business, the owner is fabulous. I was able to print documents I needed, great service affordable pricing. It was like a Mini Kinkos. Don't forget to support your family owned owned buisnesses!
Provided excellent service & even gave an undeserved credit to another patron.
Great owner and very affordable
I've been coming here few times now and the owner has always been very friendly, helpful, and done quality work. I'll definitely be coming back for all my printing needs. Highly recommend this place!
Good customer service fast& easy good job.
I absolutely LOVE this place!! Do not hesitate to support this incredibly sweet, small business. I went in once to print an image that I wanted to frame and hang up. I called in advance over the phone and they made the whole process very simple and easy for me. I just had to email them the file to print and my frame opening size. I went in with the frame and we made a couple test prints to see what fit better and they just charged for the one image (incredibly reasonable pricing). Print quality is great. They will gladly adjust and reprint till you are satisfied. What really blows me away by this place is the gentlemen in the store. They are SO kind and friendly and after a short chat with them, I just immediately felt like family. I've gone back a few times to print other things and I was excited to see them (and Mika their old pup!!). That's how warm and friendly they are. Just an all around lovely little print shop.
The peeps over at PIP are excellent! I normally deal with Jay. Jay and his staff always deliver on time with exceptional quilty and competitive pricing on all my printing needs. I have been using them for about 8 years now, I am a little embarrassed I have not thrown kudos their way sooner. Don't take my word, give them a shot on one of your smaller projects and put them to the test, the results will speak for themselves.
I was looking for a print shop near my area and I was very happy to find this one! I highly recommend coming here for all your printing needs! Jay went truly above and beyond when I needed a mass mailing job done. He also gave a great suggestion in ways to cut my costs. Thank you so much, Jay!