TARGETED DIRECT MAIL
If you want to reach a more specific and qualified audience, explore targeted direct mail. Let's say you want to reach real estate agents, high-income homeowners and people who golf. Targeted direct mail lists drill down to this level and can filter by geographic area as well. You'll spend less in printing and postage by mailing to a smaller more focused list while increasing your rate of response. Share your customer data with PIP and we'll help you prepare a targeted mailing list to achieve your business goals.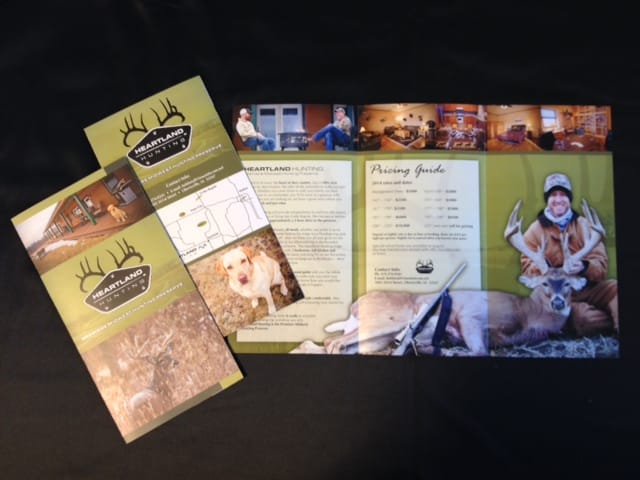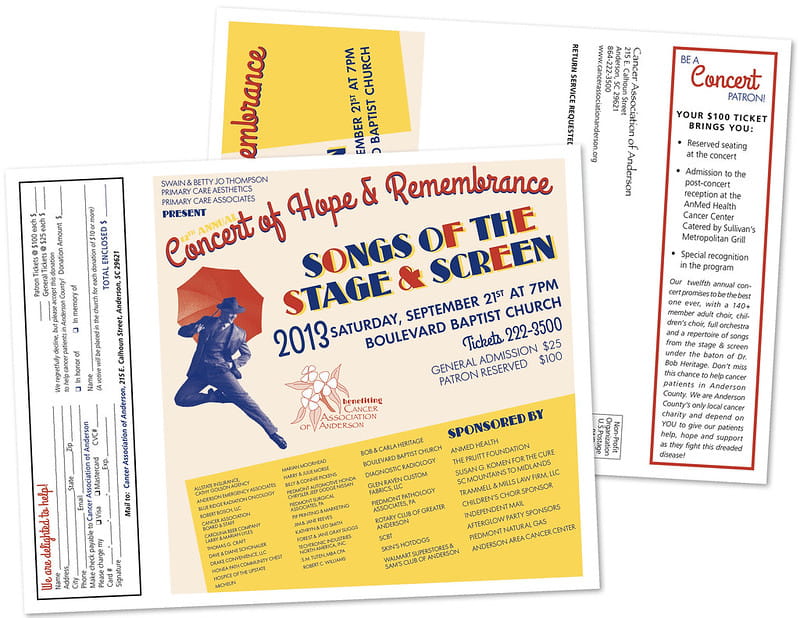 PIP Indianapolis
8255 Craig Street
Suite 110
Indianapolis, IN 46250-4583
Business Hours
Mon - Fri 9:00 AM - 5:00 PM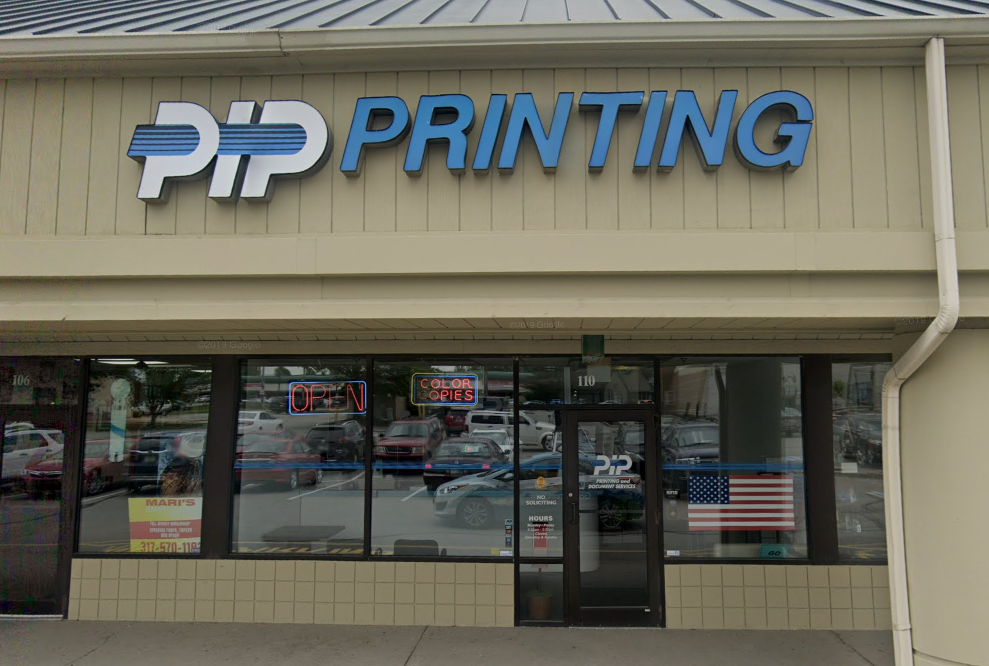 We designed our own wedding invitations and used PIP for our printing needs. The wedding suite turned out beautiful and we were very pleased with the high quality of everything! We will definitely use their services again.
They do beautiful printing in a very timely manner, not to mention they're just always so helpful and friendly! I actually look forward to getting monthly newsletters printed there just so I can see the staff and chat with them. Highly recommend!